Macleaya Cordata Extract Powder is extract from macleaya cordata (syn. Bocconia cordata Willd.), a perennial species of flowering plant in the poppy family Papaveraceae,commonly known as Plume Poppy in horticulture. Current studies determined diverse chemical compounds in extracts prepared from Macleayacordata ,especially rich in alkaloids . Using HPLC with UV detection and/or LC/MS with electrospray ionization the alkaloids sanguinarine, chelerythrine, their dihydro derivatives, protopine and allocryptopine and phenolics, gallic, protocatechuic, p-hydroxybenzoic, m-hydroxybenzoic, gentisic, p-coumaric, caffeic, ferulic and sinapic acids were determined from different part of Macleaya Cordata .
Sanguinarine is a toxic quaternary ammonium salt from the group of benzylisoquinoline alkaloids.It is the main ingredient of Macleaya cordata extract. Preliminary pre-clinical in vitro and in vivo studies have demonstrated that sanguinarine causes apoptosis in human cancer cells, and recommend study of sanguinarine as a potential cancer treatment.Sanguinarine is a toxin that kills animal cells through its action on the Na+-K+- ATPase transmembrane protein.If applied to the skin, sanguinarine kills cells and may destroy tissue. In turn, the bleeding wound may produce a massive scab, called an eschar. For this reason, sanguinarine is termed an escharotic.
Another main constitution in Macleay cacordata extract is Chelerythrine , a benzophenanthridine alkaloid .It is a potent, selective, and cell-permeable protein kinase C inhibitor in vitro. It is also found in the plants Zanthoxylum clavaherculis and Zanthoxylum rhoifolium, exhibiting antibacterial activity against Staphylococcus aureus and other human pathogens.
Basic Information of Macleaya Cordata Extract
Name : Macleaya cordata Extract Sanguinarine
Source: Plant
Botanical Name : Macleaya cordata (Willd.) R. Br.
Spec : 60% Sanguinarine
Test method: HPLC
Appearance: Fine Brownish Yellow powder
Country of origin: P.R. China
The Source:
Macleaya cordata (syn. Bocconia cordata Willd.) is a perennial species of flowering plant in the poppy family Papaveraceae,commonly known as Plume Poppy in horticulture.This large herbaceous plant is used ornamentally for its attractive flower panicles, large scalloped leaves and spreading habit.However ,Macleaya cordata also is a source of a variety of chemical compounds which allow it to possess multiple therapeutic actions including antioxidant ,antimicrobial,anticancer ,anti-tumor and insecticidal activity .It has the function of detumescence, detoxification and pesticide.It can be used in the treatment of furuncle, abscess, malignant boil, ulcer, scald and intractable tinea. The extract product is virose and can not be taken orally.
Functions
Antiscolic: The three kinds of biological total base in the product can kill nematodes.
Killing maggot: can inhibit incubation of flyblows. The strongest parts with the effects on killing maggots are leaves and pericarp, then stems, the roots are the least. The effect of the product will not be influenced by drying.
Inhibitory effect on some bacteria and fungi.
Product Applications
Applied in pharmaceutical field
Applied in Medicine and health products
Applied in cosmetics field
Applied in feed additive field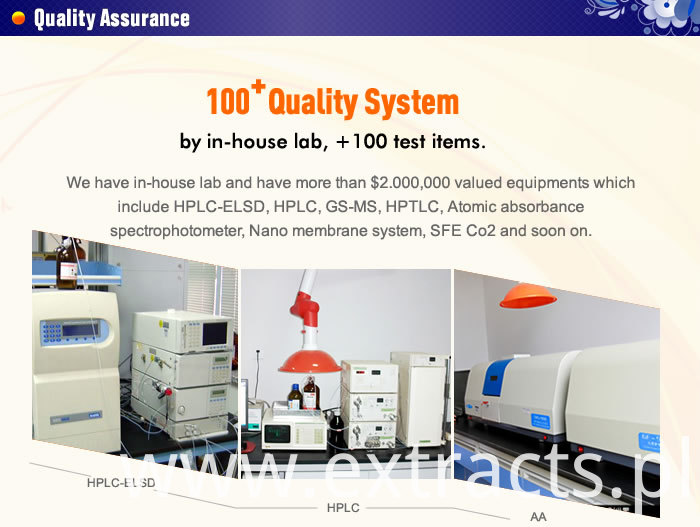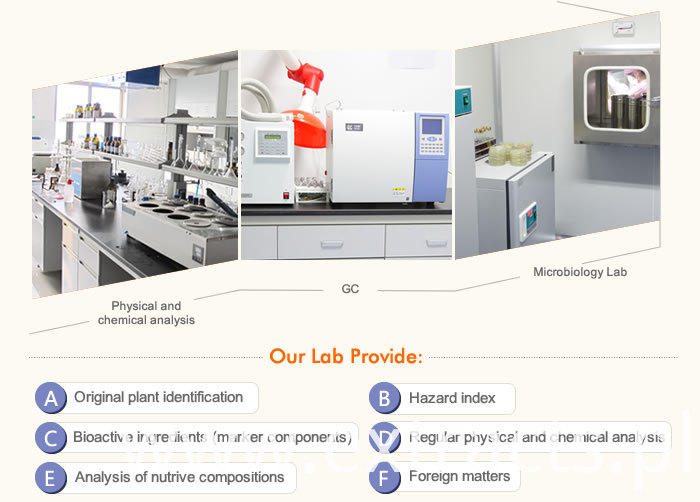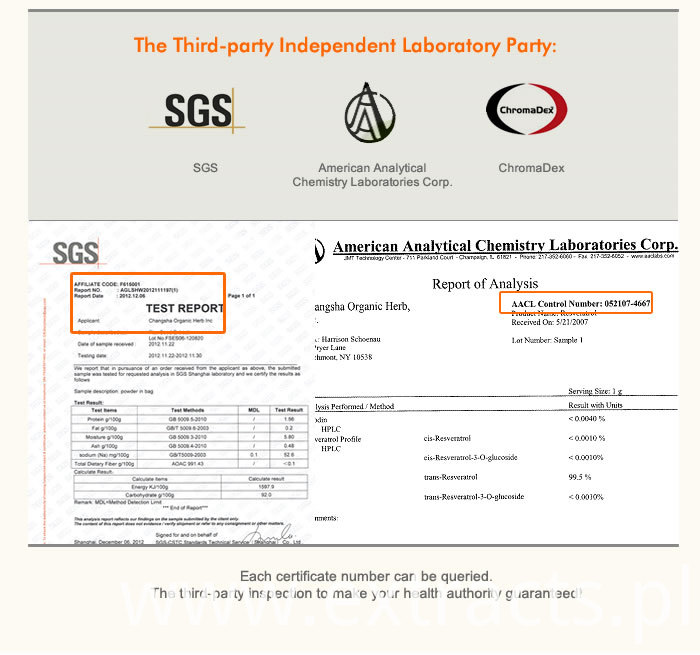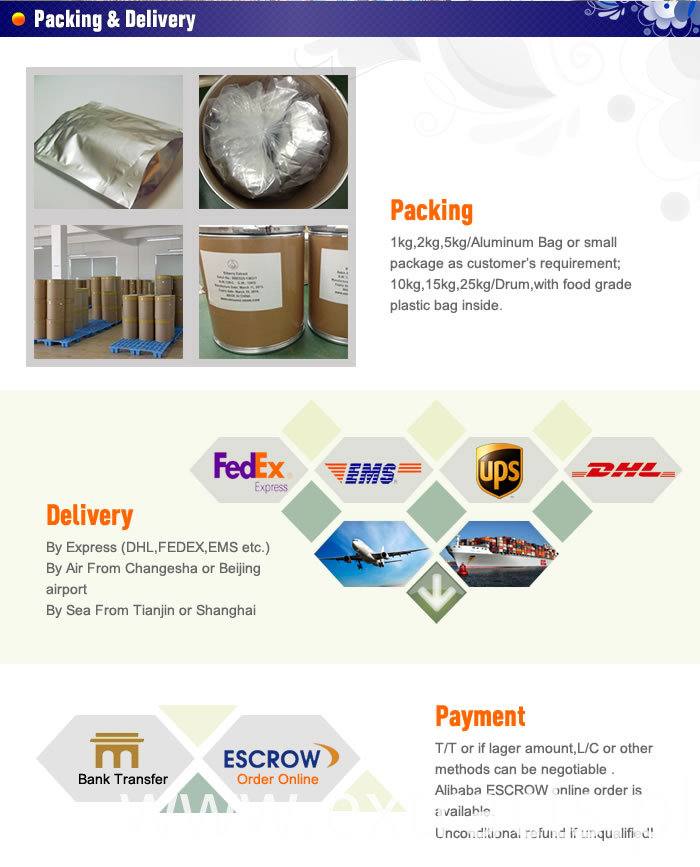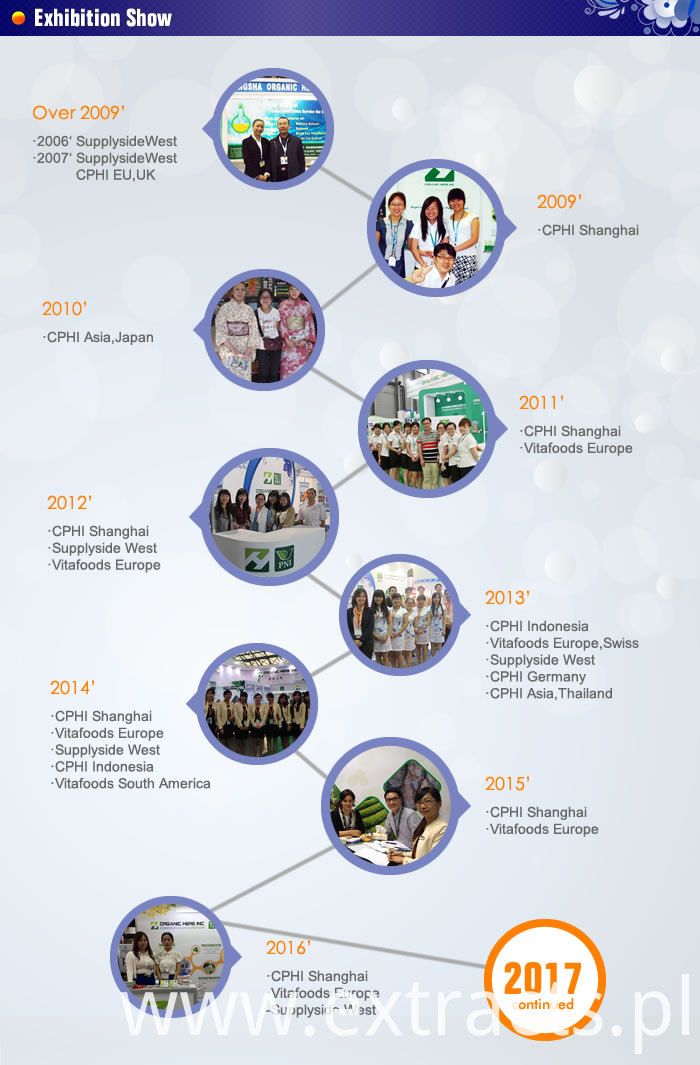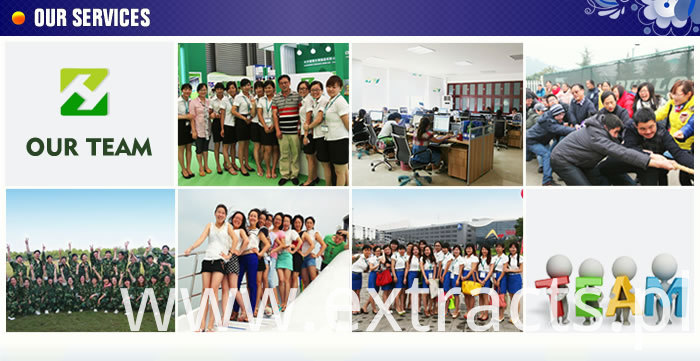 Looking for ideal Macleaya Cordata Extract Manufacturer & supplier ? We have a wide selection at great prices to help you get creative. All the Macleaya Cordata Powder are quality guaranteed. We are China Origin Factory of Macleaya Extract Sanguinarine. If you have any question, please feel free to contact us.
Product Categories : Standardized Plant Extracts