Salvia miltiorrhiza mainly contains phenolic acids and diterpenoids.However ,the main active constituents of salvia are diterpene quinones, known as tanshinones.The tanshinones are unique chemical constituents, and similar compounds are not found in other Chinese herbs. Tanshinone IIA is one of the most abundant constituents of the root of Salvia miltiorrhiza which exerts antioxidant and anti-inflammatory actions in many experimental disease models in laboratory animals, Tanshinone IIA (Tan IIA) has been widely used for various cardiovascular and cerebrovascular disorders in Asian countries. Tanshinone IIA might be a novel promising therapeutic agent for oxidative stress injury in neurodegenerative diseases.Tanshinone IIA may improve renal dysfunction associated with chronic kidney disease.Tan IIA was effective for attenuating the extent of brain edema formation in response to ischemia injury in rats.Tanshinone IIA has been identified as a natural monoacylglycerol lipase (MAGL) inhibitor with an IC50 value of 48 nM. This has potential for the treatment of cardiovascular diseases and may be a good candidate for the treatment of Alzheimer's disease or other MAGL-associated diseases.
Basic Information of Salvia Extract
Name : Salvia Root Extract Tanshinone IIA
Source: Salvia miltiorrhiza root
Botanical Name : Salvia miltiorrhiza Bge.
Spec : 5 to 1, 10 to 1, 20% Tanshinone IIA
CAS No.:568-72-9
Appearance: Fine Dark reddish-brown powder
Country of origin: P.R. China
The Source:
Salvia miltiorrhiza root is one of the most versatile Chinese herbal drugs that have been used for hundred of years in the treatment of numerous ailments. Commonly known as red sage, Chinese sage,tan shen, or danshen, is a perennial plant in the genus Salvia, the root part is the primary attribution of its high value in traditional Chinese medicine.Because of its properties of improving microcirculation, causing coronary vasodilatation, suppressing the formation of thromboxane, inhibiting platelet adhesion and aggregation, and protecting against myocardial ischemia, it is widely used either alone or in combination with other herbal ingredients for patients with coronary artery disease and other cardiovascular diseases.Native to China and Japan, Salvia miltiorrhiza grows at 90 to 1,200 m (300 to 3,940 ft) elevation, preferring grassy places in forests, hillsides, and along stream banks. The specific epithet miltiorrhiza means "red ochre root".
Functions
Salvia Miltiorrhiza Extract Powder has the Effective for the acne and comedo.
Salvia Miltiorrhiza Extract Powder with the treatment of hepatitis and lepra disease.
Salvia Miltiorrhiza Extract Powder has the usage of Anti-infection and anti-inflammatory.
Salvia Miltiorrhiza Extract Powder is used to cure the coronary heart disease, to improve the coronary artery circulation.
Product Applications
Applied in pharmaceutical field, salvia miltiorrhiza extract powder is mainly used as Raw Material for clearing heat, anti-inflammation, detumescence and so on.
Applied in health industry, salvia miltiorrhiza extract powder is mainly used raw material of product for benefiting stomach, increasing energy and boosting the immunity.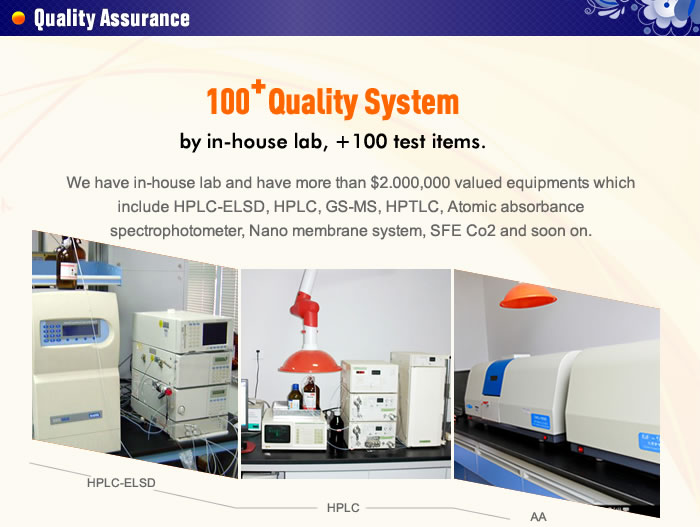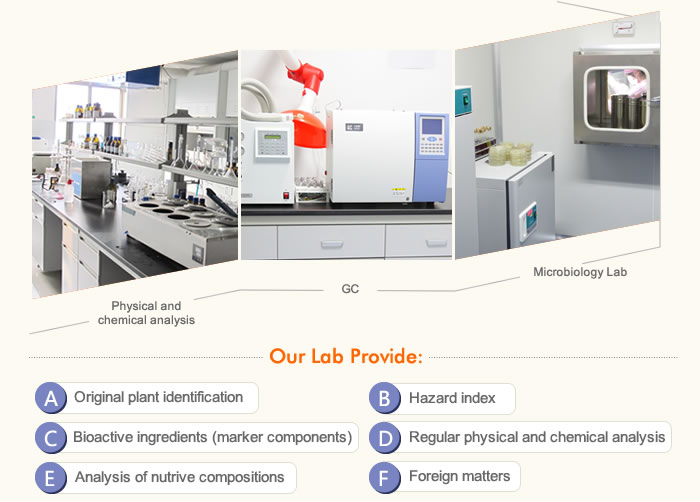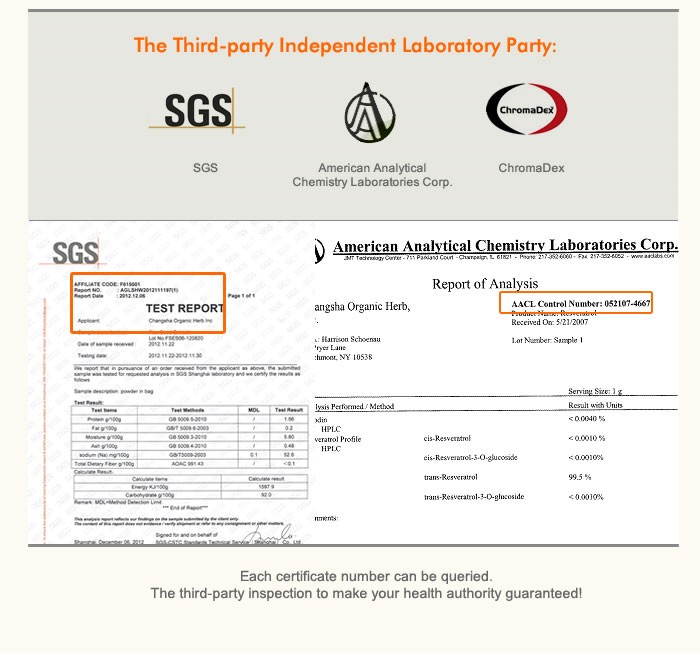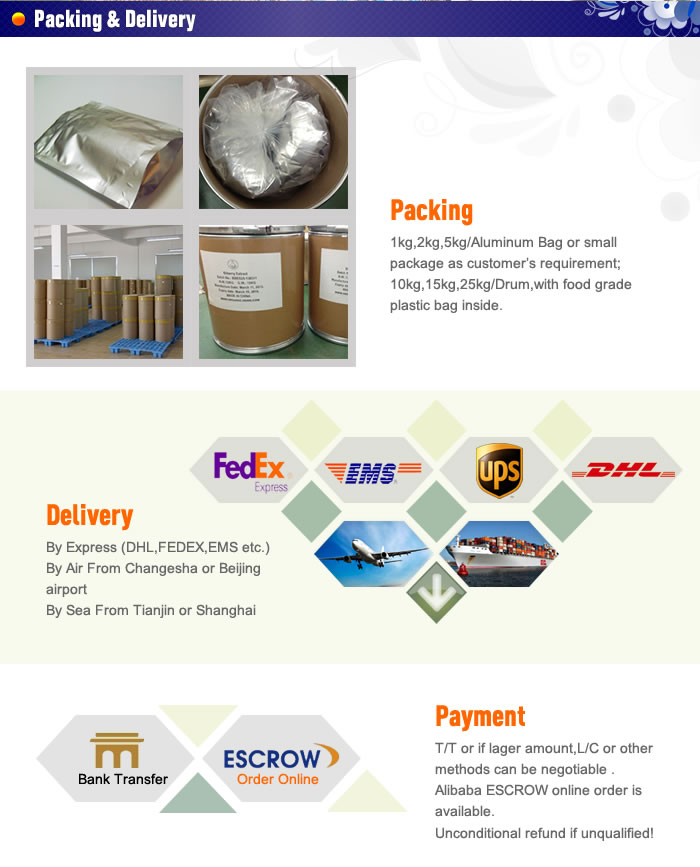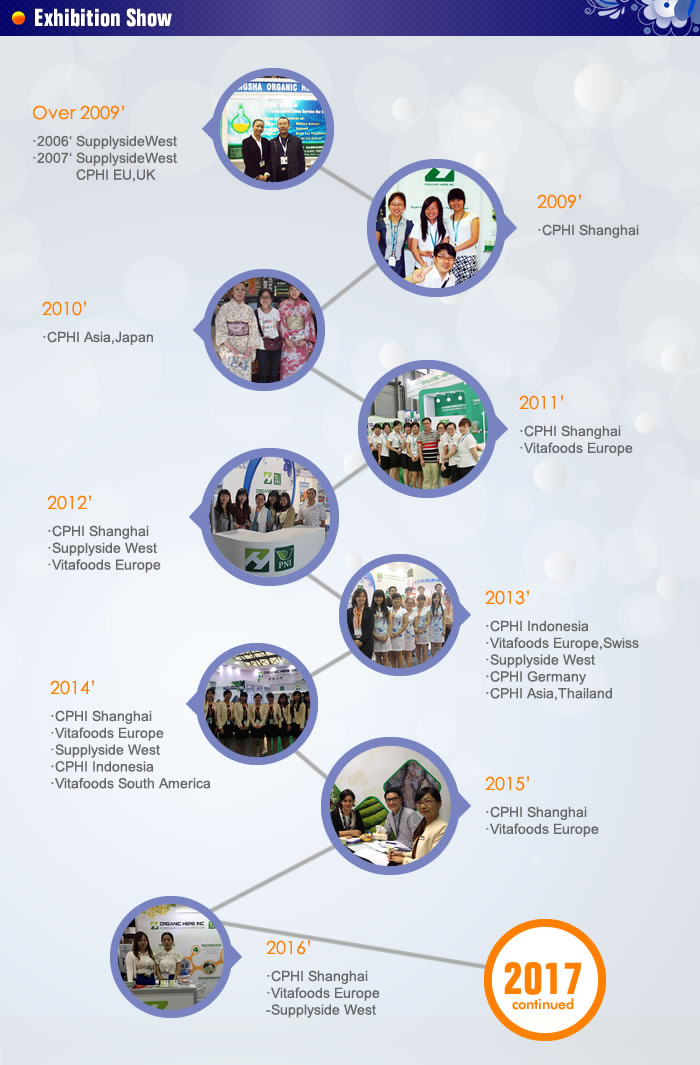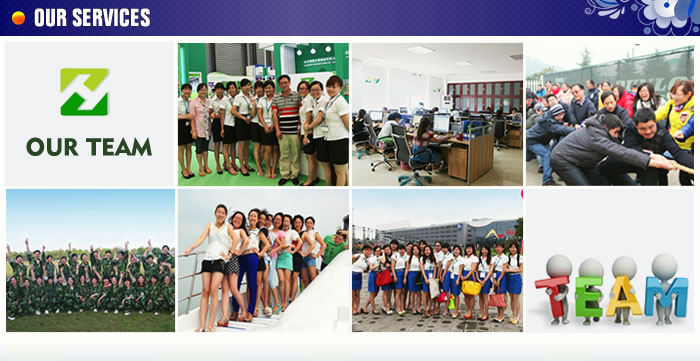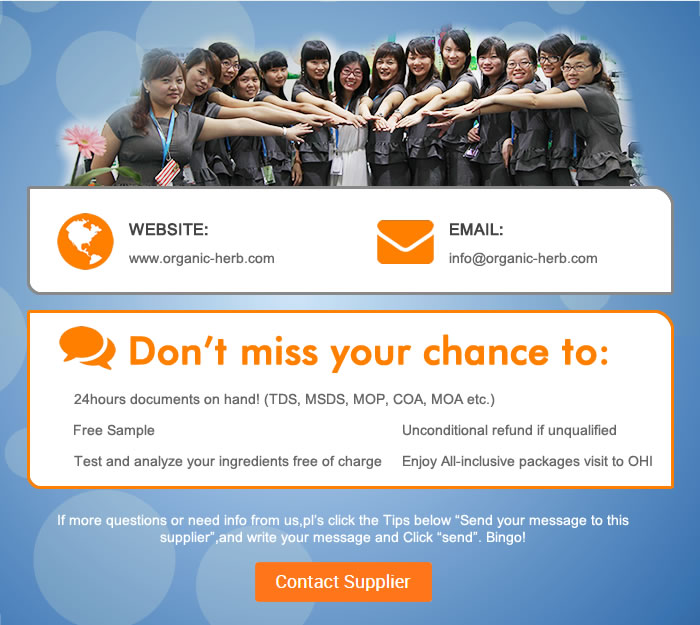 Looking for ideal Salvia Miltiorrhiza Extract 20 Manufacturer & supplier ? We have a wide selection at great prices to help you get creative. All the Dan Shen Extract are quality guaranteed. We are China Origin Factory of Tanshinone IIA Tan IIA. If you have any question, please feel free to contact us.
Product Categories : Standardized Plant Extracts