Rebaudioside A is the main component of stevia extract steviosides. Rebaudioside A (sometimes shortened to "Reb A") is a steviol glycoside that is 200 times sweeter than sugar. As a new natural sweetening agent, stevia sugar can be widely applied in food, drinks, medicine and daily chemicals. Broadly speaking, stevia sugar can be used to take the place of cane sugar or saccharine in all products using sugar. At present, stevia sugar is mainly used in beverage and food, esp. in beverage. It is also used in tobacco, chewing gum, toothpaste, mouthwash and pharmaceutical.
Basic Information of Stevia Extract Rebaudioside A
Name : Stevia Leaf Extract
Extract part: Leaf
Botanical Name : Stevia rebaudiana (Bertoni) Hemsl
Active Ingredient: Stevioside, Rebaudioside A
Spec :

Rebaudioside A 60%, 90%, 95%, 97%, 98% by HPLC
Stevioside 60%, 80%, 85%, 90%, 95%, 97%, 98% 99% by HPLC
Total steviol glycoside 60%

Test method: UV-VIS, HPLC
Appearance: Fine white powder
Country of origin: P.R. China
The Source:
Stevia is widely grown for its sweet leaves, which are the source of sweetener products known generically as stevia and sold under various trade names. The active compounds are various steviol glycosides (mainly stevioside and rebaudioside), which have 250–300 times the sweetness of sugar. The leaves can be eaten fresh, or put in teas and foods.
Stevioside is a natural sweetener extracted from leaves of Stevia rebaudiana (Bertoni) Bertoni. The literature about Stevia, the occurrence of its sweeteners, their biosynthetic pathway and toxicological aspects are discussed. Injection experiments or perfusion experiments of organs are considered as not relevant for the use of Stevia or stevioside as food, and therefore these studies are not included in this review. The metabolism of stevioside is discussed in relation with the possible formation of steviol. Different mutagenicity studies as well as studies on carcinogenicity are discussed. Acute and subacute toxicity studies revealed a very low toxicity of Stevia and stevioside. Fertility and teratogenicity studies are discussed as well as the effects on the bio-availability of other nutrients in the diet. The conclusion is that Stevia and stevioside are safe when used as a sweetener. It is suited for both diabetics, and PKU patients, as well as for obese persons intending to lose weight by avoiding sugar supplements in the diet. No allergic reactions to it seem to exist.
How's working?
A β-galactosidase from Kluyveromyces lactis was found to specifically catalyze hydrolysis of the glycosyl ester linkage of stevioside to yield steviolbioside, a rare sweetener that also exists in Stevia rebaudiana leaves. In a packed bed reactor, a reaction coupling separation was realized and a production yield of steviolbioside reached 90% in 6h. The hydrolysis product steviolbioside presented higher cytoxicity on human normal cells (hepatocytes cell L02 and intestinal epithelial cell T84) than stevioside did. Comparing to the typical chemotherapy agent, 5-fluorouracil (5-FU), steviolbioside presents much lower cytotoxicity on all assayed human normal cells; it presented notable inhibition on human hepatocarcinoma cell Hep3B, human breast cancer cell MDA-MB-231 and human pancreatic cancer cell BxPC-3. The remarkable inhibition on MDA-MB-231 cells makes steviolbioside a potential remedy for human breast cancer, when steviolbioside is served as a natural sweetener.
Pharmacological effects
Stevia Extract Rebaudioside A helps solve various skin problems.
Stevia Extract Rebaudioside A can control high blood pressure and blood sugar levels.
Stevia Extract Rebaudioside A helps lose weight and reduce cravings for fatty foods.
Stevia Extract's Rebaudioside A anti-bacterial properties help prevent minor illness and cure minor wounds.
Adding stevia extract to your mouthwash or toothpaste results in improved oral health.
Stevia Extract Rebaudioside A induced beverages lead to improved digestion and gastrointestinal functions besides providing relief from upset stomachs.
Product Applications
Stevia extract applied in the food field, stevia extract powder is mainly used as a non-calorie food sweetener;
Stevia extract applied in other products, such as beverage, liquor, meat, daily products and so on;
Stevia extract applied in pharmaceutical field, stevia is approved to use in medicine, and developing many new products in few years.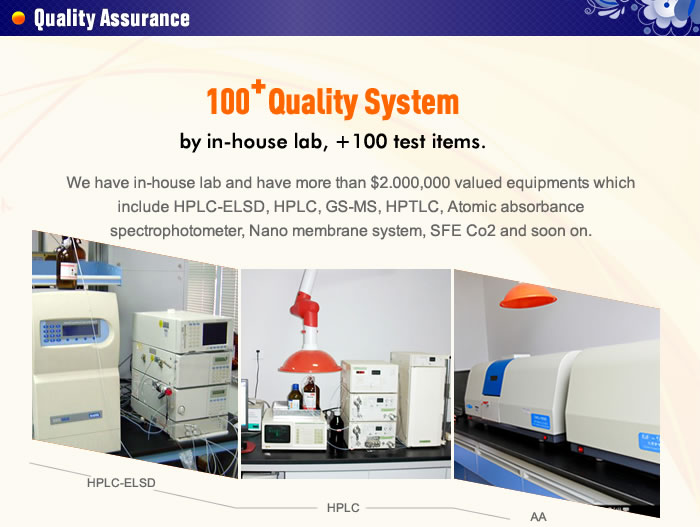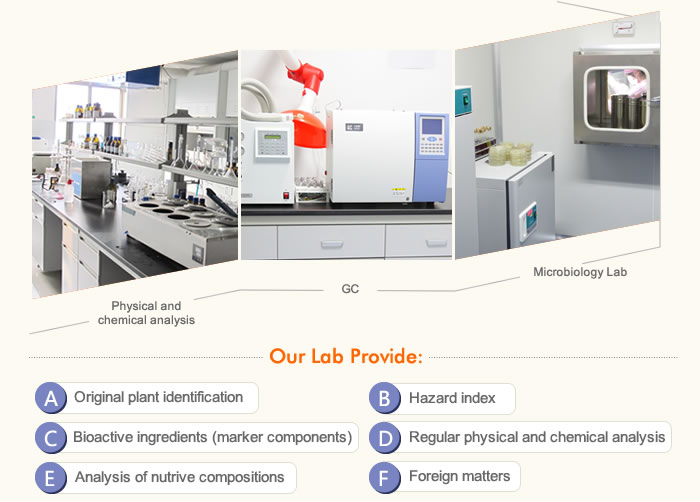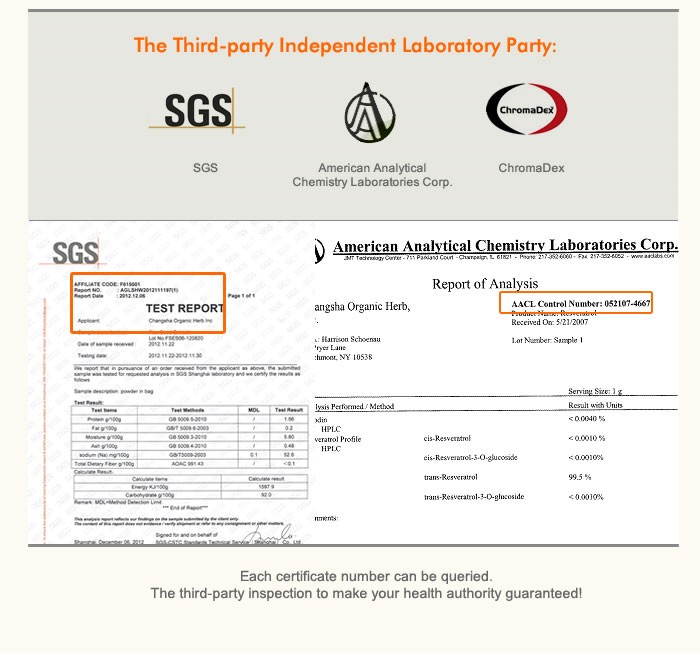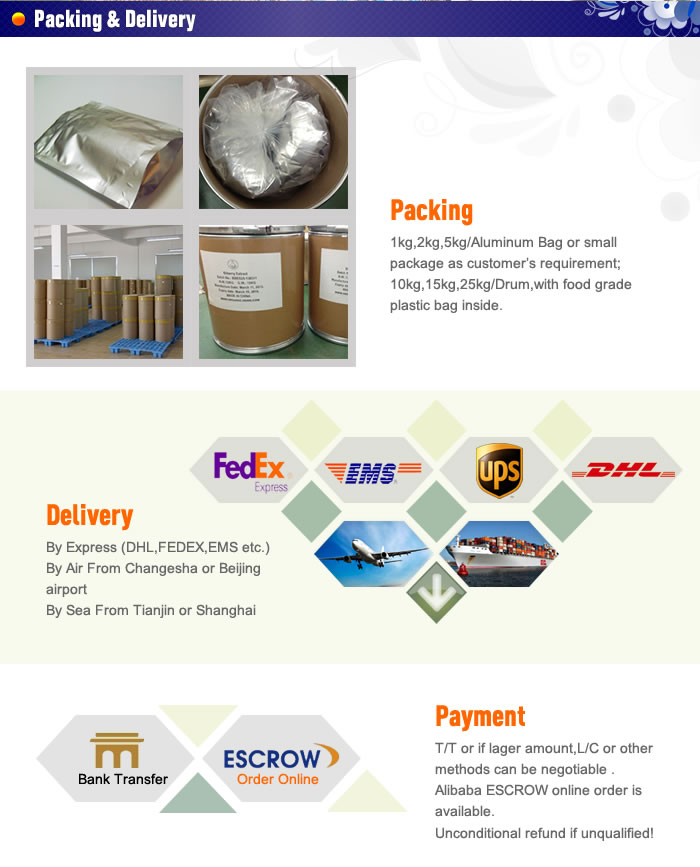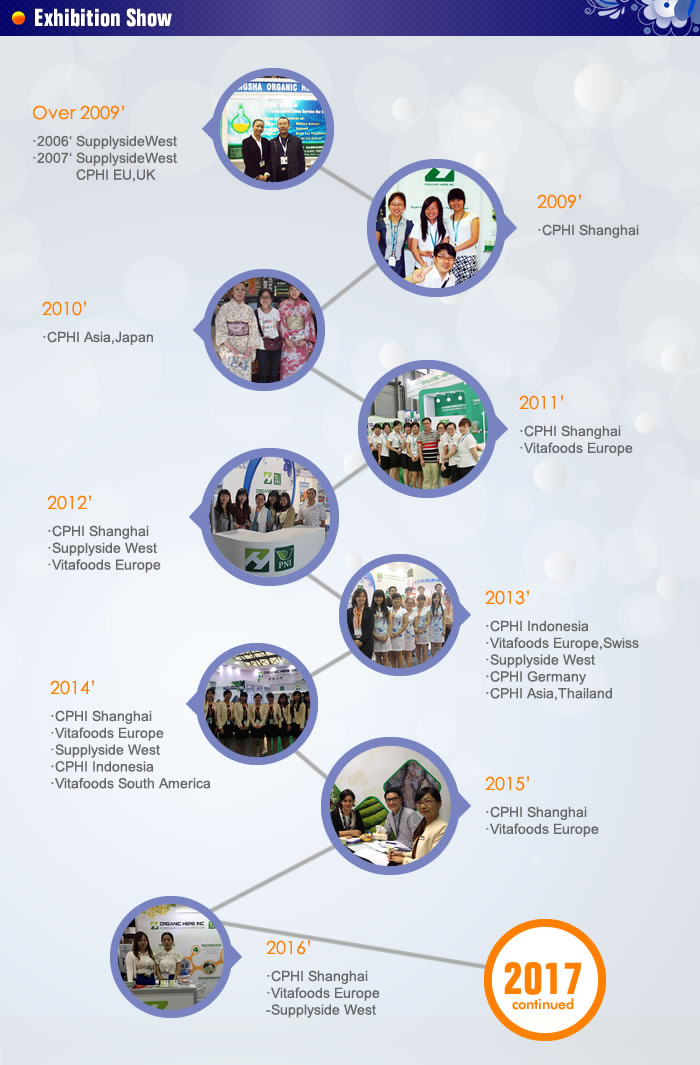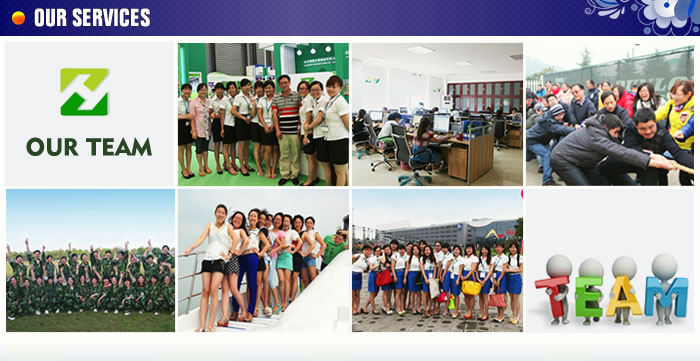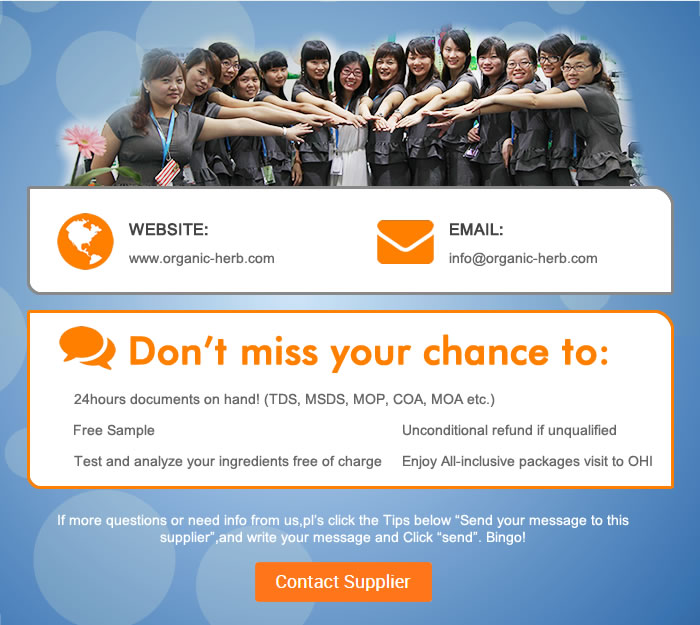 Looking for ideal Rebaudioside A Manufacturer & supplier ? We have a wide selection at great prices to help you get creative. All the Stevia Reb A are quality guaranteed. We are China Origin Factory of Stevia Sugar Stevioside. If you have any question, please feel free to contact us.
Product Categories : Natural Sweeteners