What is
Stevia Sugar?
Stevia sugar is a new type natural zero-calories sweetener extracted from the Stevia Leaves (Stevia Rebaudiana). The active compounds of stevia sugar are steviol glycosides call steviosides (mainly include stevioside and rebaudioside A, rebaudioside B, rebaudioside C, rebaudioside D and rebaudioside E ) which have up to 150 times thesweetness of sugar, are heat-stable, pH-stable, and not fermentable. It features high sweetness and low calorie and its sweetness is 200-350 times of that of cane sugar but its calorie is only 1/300 of that of cane sugar. A large number of pharmaceutical tests have proved that stevia sugar has no side effects, carcinogens, and is safe for eating. Constant use can prevent such illnesses as hypertension, diabetes, obesity, heart disease and carious teeth. It is an extremely ideal sweetener that can replace cane sugar. Stevia can be widely used in such industries as food, beverage, medicine, daily chemicals, brewery and cosmetics. Compared with cane sugar, it can save 70% of the cost. With pure white color, pleasing taste and no peculiar smell, Stevia sugar is a new sugar source with broad perspective for development. Stevia rebaudianum suger is the natural low-hot sweet agent mostly similar to the flavor of cane sugar. approved to be used by State Ministry of Health and Ministry of Light Industry .It is the third natural succedaneum of cane sugarand beet sugar with devedopment and health -cate value. extracted from the leaves of the herbal vegetable of the copposite family --stevia rebaudianum. as well as the "3rd sugar Resources of The World" honorde internationally.
Basic information of OHI's
Sweet Leaf Stevia Extract Stevioside
Botanical source/Latin name: Stevia Rebaudiana bertoni
Used part: leaf
Specification: Rebaudioside A 60%, 90%, 95%, 97%, 98% by HPLC

Stevioside 60%, 80%, 85%, 90%, 95%, 97%, 98% 99% by HPLC

Total steviol glycoside 60%

Sweetness : 250times-480times

Appearance : White powder

Type: Flavoring Agents, Sweeteners

Item: Stevia Powder Sweetener

Feature: highly security,low calorie,high sweetness ,quickly dissolving
Application:
Home cooking, hot drinks,beverage, Fruit Juicy, milk, coffee, tea, bread, dessert, baking food, health food and all other food need.
Suitable for Group :
Everyone, especially those suffering from diabetes mellitus, obesity, hypertension and high blood sugar levels .For weight-watchers and green lovers.
The Application of Stevia Extract Steviosides
Variety
Substituted Quantity of Cane Sugar
Strong Points
Drinks
10-15%
1)Improve taste
2)Extend shelf life
3)Lower productive cost
4)Suitable for sugar-avoiding persons
Medicine
As per actual needs
1)Lower cost
2)Increase health-care
Frozen Food
10-25%
Increase sweet taste in addition to other points
Canned Food
20-50%
1)Clear in taste
2)Reduce sweet-tiredness
3)Extend shelf life
Aquatic Products
30-50%
1)Prevent going bad and moldy
2)Avoid loose appearances
3)Improve taste and lower cost
Candied Fruits
20-30%
Improve taste and lower cost
Flavoring
20-30%
1)Improve taste and extend shelf life
2)Shorten salting time and prevent dewatering
3)No brown stain
Salted Products
20-40%
1)Improve taste and extend shelf life
2)Lower productive cost
Toothpaste
As per actual needs
1)Extend sweet taste
2)Lower growth of bacteria and reduce dentist disease
Beer
10-40%
1)Improve taste
2)Enrich and whiten foam
Fruit Liquor
50%
1)Improve taste
2)Reduce sweet-tiredness
Liquor
10-20%
1)Remove the taste of hotness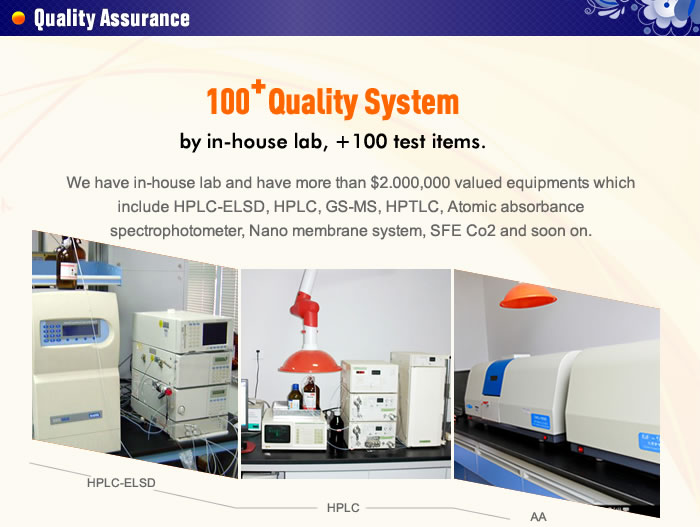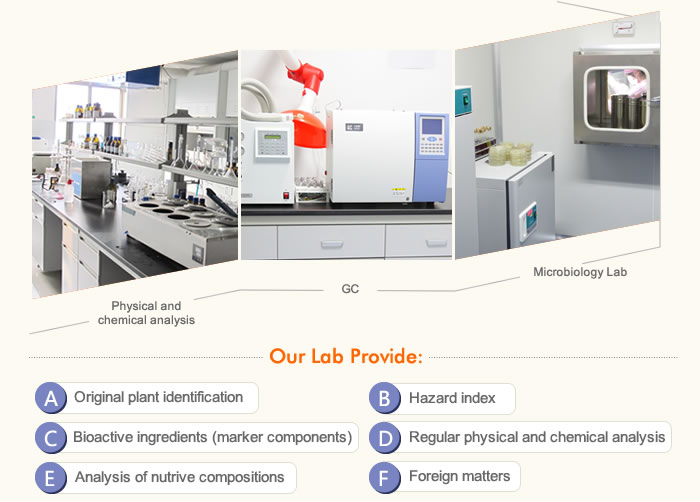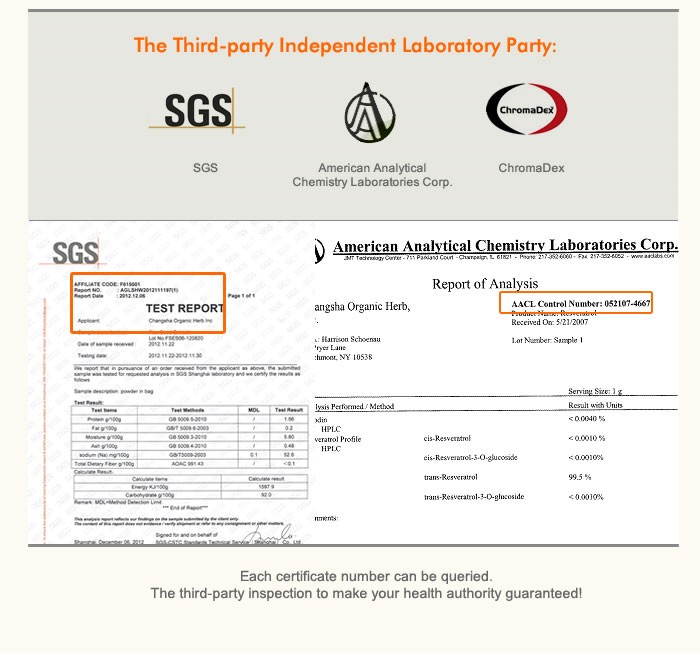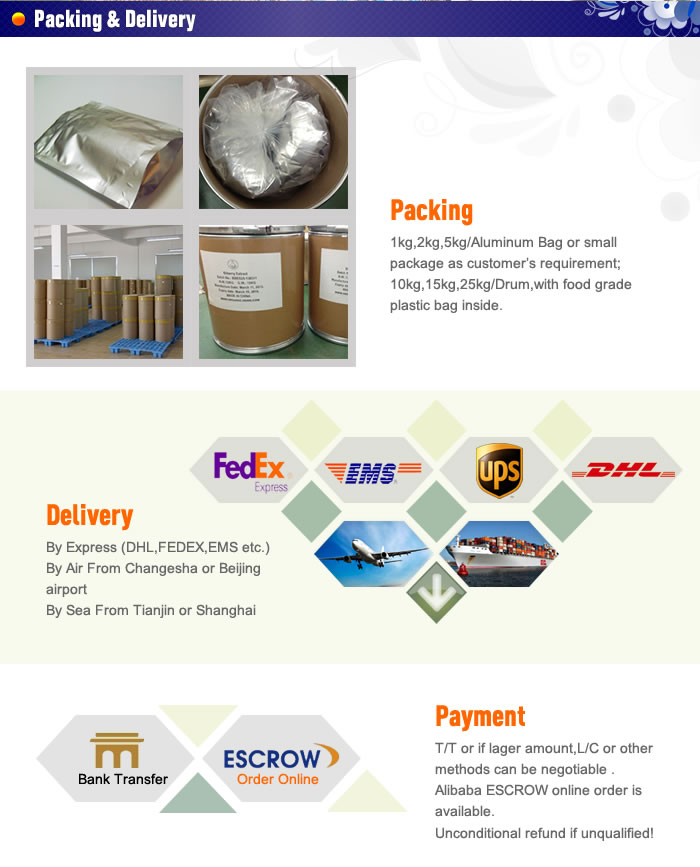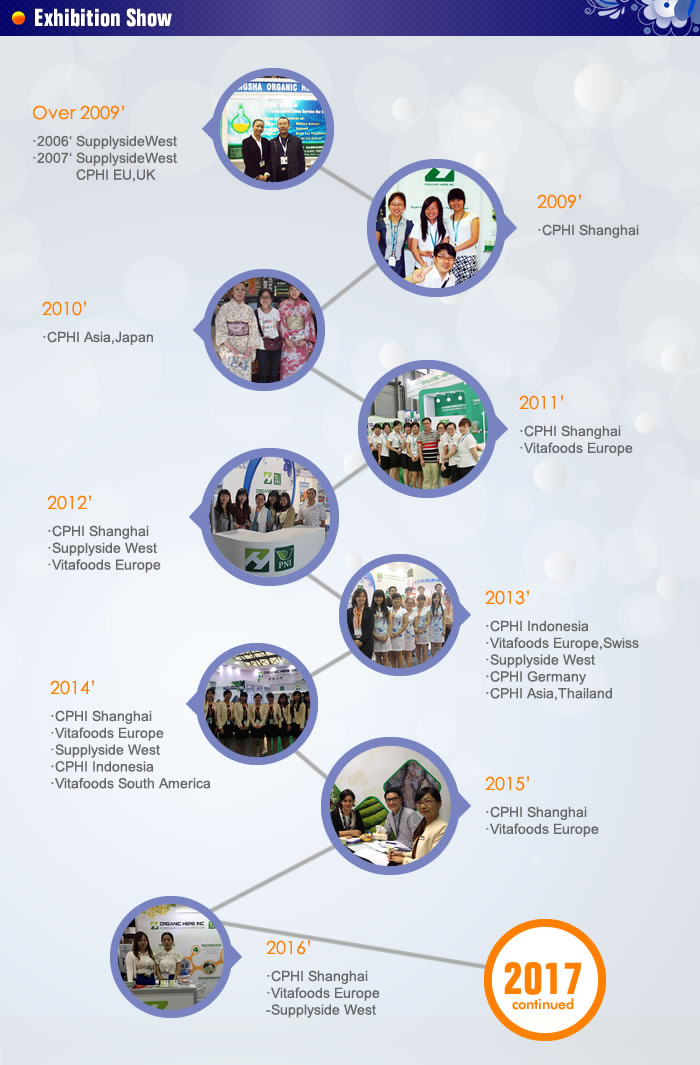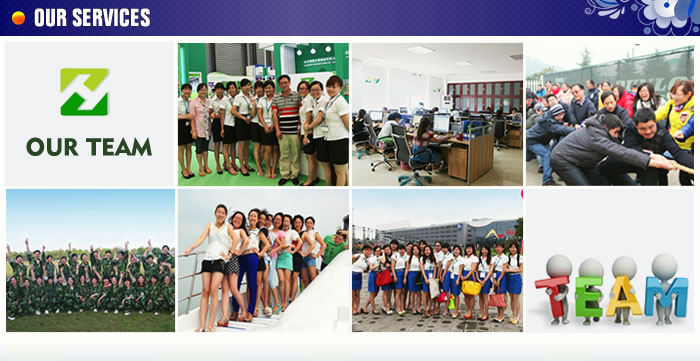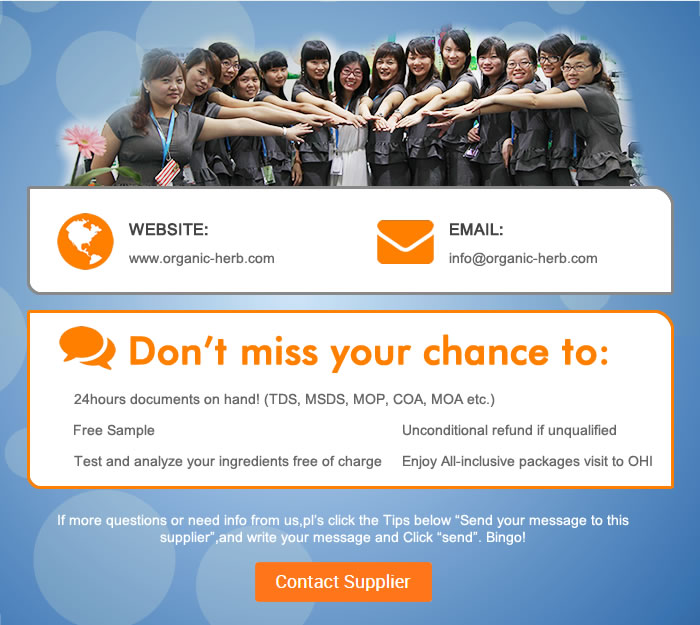 Looking for ideal Stevia Sugar Zero-Calories Manufacturer & supplier ? We have a wide selection at great prices to help you get creative. All the Stevia Steviosides Low Calories are quality guaranteed. We are China Origin Factory of Stevia Sugar Extract. If you have any question, please feel free to contact us.
Product Categories : Natural Sweeteners