We supply Marigold Lutein, E 161b LUTEIN, Mixed Carotenoids, Xanthophylls 10~98%, which is extract from Marigold flower and name Super Lutein for Eyes Supplements. Lutein Is Obtained By Solvent Extraction Of The Natural Strains Of Edible Fruits And Plants, Grass, Lucerne (Alfalfa ) And Tagetes Erecta. The Main Colouring Principle Consists Of Carotenoids Of Which Lutein And Its Fatty Acid Esters Account For The Major Part.
Basic Information of Marigold Extract Lutein
Name : Marigold Extract
Other Name: Tagetes Erecta Extract
Latin name:Tagetes Erecta
Plant source: Flower
Specfication :10%-90% Lutein / 5% 10% Zeaxanthin, E 1% 1cm 2 550 at ca 445 nm in in chloroform/ethanol ( 10 + 90) or in 1 cm hexane/ethanol/acetone ( 80 + 10 + 10 )
Composition: Lutein, Zeaxanthin
Test methods:HPLC
CAS No.: 144-68-3 (lutein)
Molecular Formula: C40H56O2 (lutein)
Molecular Weight::568.88 (lutein)
Identification measure : HPLC
Appearance: Fine brown yellow powder
Standard: GMP, Kosher, HALAL, ISO9001, HACCP.

What is "Super Lutein"
Super Lutein contains five of the most important types of carotenoids, five types of the most essential nutrients based on the human needs and combines this vegetative function by the best proportion.
Lutein is an essential nutrient for humans but it is unable to synthesize in the human body. Apart from the good result for human eyes, Super Lutein also shows very good results for the skin, uterus, liver, blood, kidney, head and stomach.
Research proves that oxidation causes many diseases affecting us today. This is because our bodies lack sufficient levels of antioxidants that prevent attacking cells from taking in excessive oxygen. This generates a potentially damaging by-product called 'free radicals'.
Super Lutein provides significant nutrition for your immune system, working to neutralize free radicals and reduce potentially damaging oxidation. Super Lutein is great at protecting your eyes as well as helping you to take care of your overall wellbeing.
Lutein is obtained by solvent extraction of the natural strains of edible fruits and plants, grass, lucerne (alfalfa ) and tagetes erecta. The main colouring principle consists of carotenoids of which lutein and its fatty acid esters account for the major part. Variable amounts of carotenes will also be present. Lutein may contain fats, oils and waxes naturally occurring in the plant material. Only the following solvents may be used for the extraction: methanol, ethanol, propan-2-ol, hexane, acetone, methyl ethyl ketone, dichloromethane and carbon dioxide.
The Source
Calendula officinalis (pot marigold, ruddles, common marigold, garden marigold, English marigold, or Scottish marigold) is a plant in the genus Calendula of the family Asteraceae. It is probably native to southern Europe, though its long history of cultivation makes its precise origin unknown, and it may possibly be of garden origin. It is also widely naturalised further north in Europe (north to southern England) and elsewhere in warm temperate regions of the world.Calendula officinalis is a short-lived aromatic herbaceous perennial, growing to 80 cm (31 in) tall, with sparsely branched lax or erect stems. The leaves are oblong-lanceolate, 5–17 cm (2–7 in) long, hairy on both sides, and with margins entire or occasionally waved or weakly toothed. The inflorescences are yellow, comprising a thick capitulum or flowerhead 4–7 cm diameter surrounded by two rows of hairy bracts; in the wild plant they have a single ring of ray florets surrounding the central disc florets. The disc florets are tubular and hermaphrodite, and generally of a more intense orange-yellow colour than the female, tridentate, peripheral ray florets. The flowers may appear all year long where conditions are suitable. The fruit is a thorny curved achene.
Function
It is a health care function colorants.
Protect skin from the harmful solar ray.
Protect skin through reducing the risk of macular degenration.
Prevent cardiopathy and cancer and resist arteriosclerosis.
Prevent retina against oxidation when absorb light.
Anti-cancer and preventing diffuse of cancer cell.
Promote eyes' health.
Applications
Functions of marigold extract lutein powder:
1. Used as a colorant
a. Lutein is a excellent colorant used in food and cosmetic. American Food and Drug Administration (FDA) has permit the application of lutein extracted from marigold to food.
b. Used as a feed additive to put color on egg yolk, fur, and flesh of poultry, aquatic product and birds.

2. Heath function
Lutein, a component of adults' retina yellow spots pigment, plays an important role in protecting human retina, preventing macular degeneration and retina oxidizing damage.

3. Medical function
a. Lutein can reduce blood sugar in type I diabetes patients effectively. Besides , it has the function of dilation of blood vessels.
b. Is easily absorbed by human stomach and small intestine. With its function of antioxidation, it also has the function of anti-cancer.
c. Can enhance human immunity and prevent coronary disease and cardiovascular sclerosis.
Don't Miss Your Chance to:
Get Free Sample;
Enjoy All-inclusive packages include TDS,COA, MOP, MSDS etc;
Source the latest innovative products;
Unconditional refund if unqualified;
Keep up to date with the latest trends;
Test and analyze your ingredients free of charge;
Includes free entry to our trade show.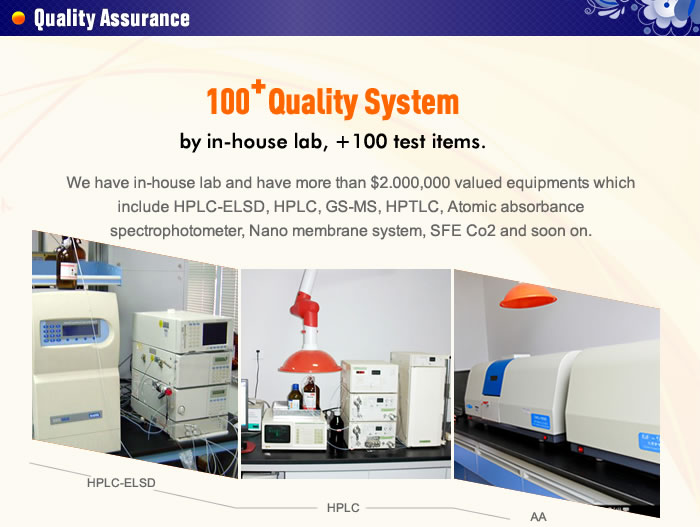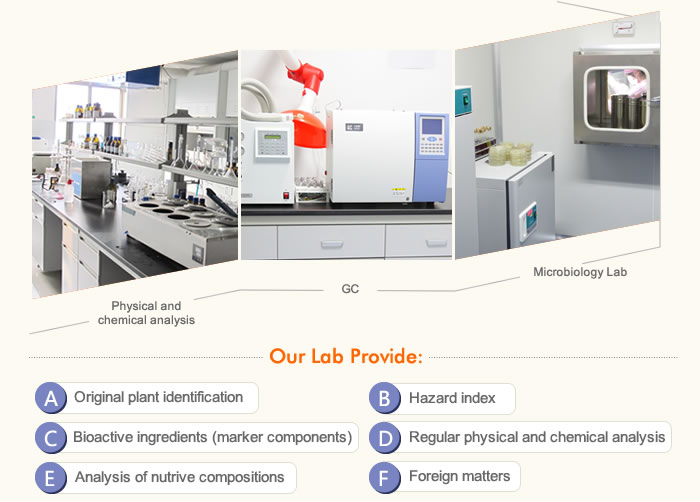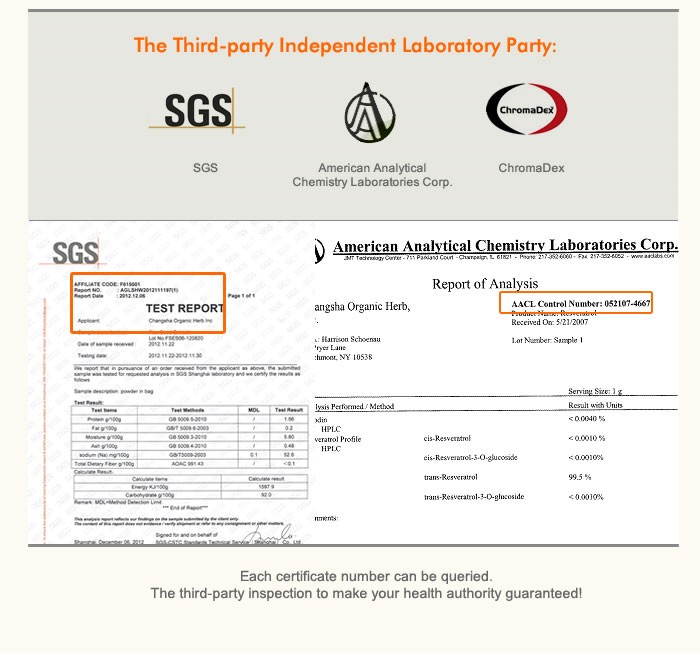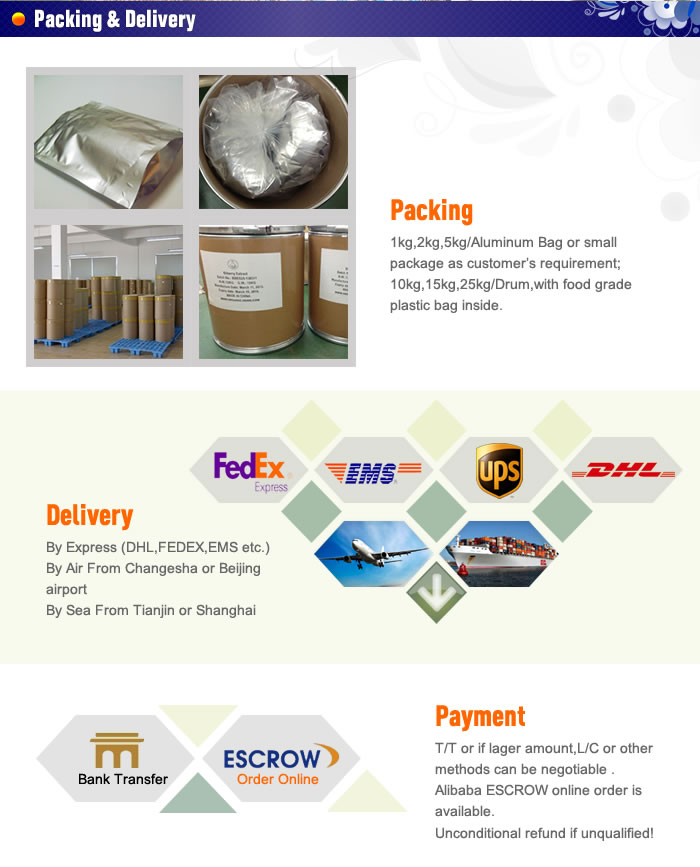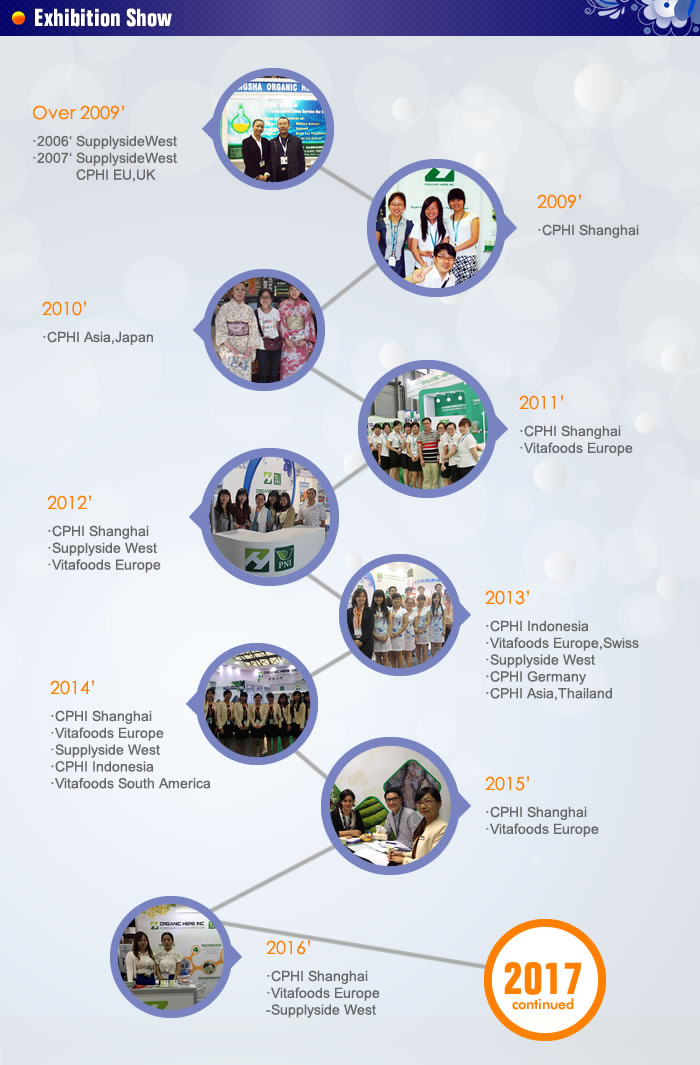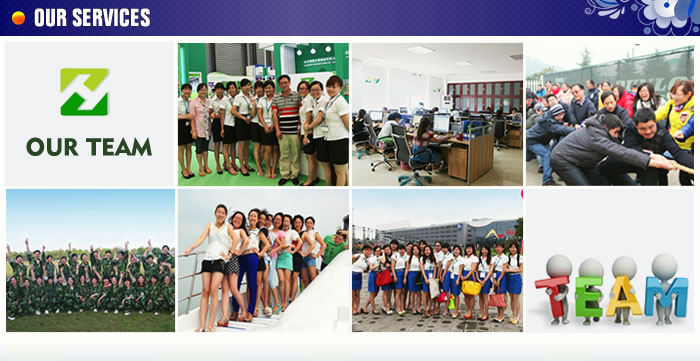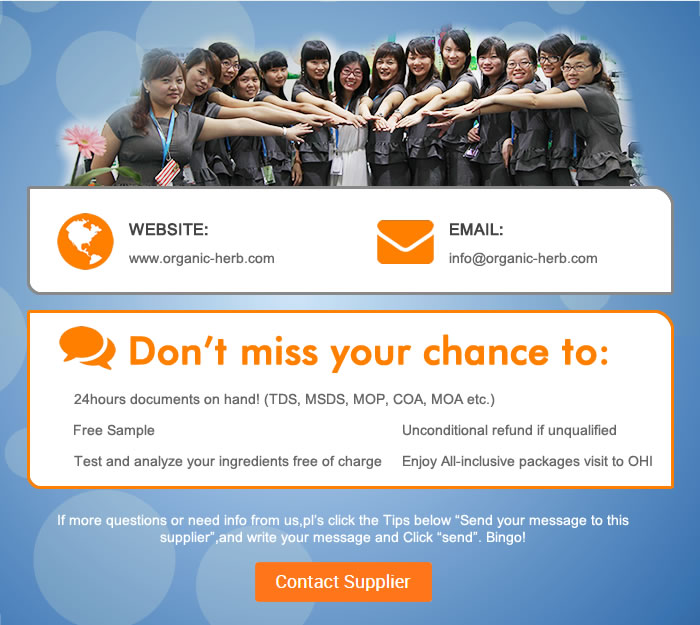 Looking for ideal E 161b LUTEIN Manufacturer & supplier ? We have a wide selection at great prices to help you get creative. All the Marigold Lutein Pigment are quality guaranteed. We are China Origin Factory of Lutein Natural Color. If you have any question, please feel free to contact us.
Product Categories : Natural Colors / Pigments