The Purple Mangosteen Extract Products extract from purple mangosteen (Garcinia mangostana L. ), it's derived from mangosteen are now distributed increasingly all over the world. This has given rise to a concomitant increase in research on the phytochemical constituents and biological activity of mangosteen.The typical phytochemicals found in mangosteen include catechins, rosin, mangostin, normangostin, xanthones, gartanin and tannins.Amount these components the central phytochemicals that contribute to the biological activity of mangosteens are xanthones such as α-mangostin, a polyphenolic xanthone derivative from mangosteen.Currently, α-mangostin have exhibited antioxidant ,anticancer, anti-inflammatory and synergistic activity with antibiotics against resistant bacteria in lab researches.
Basic Information of Purple Mangosteen Extract
Name : Purple mangosteen Pericarp Extract
Source: Purple mangosteen
Botanical Name : Garcinia mangostana L.
Extract part: Fruit
Spec : 10 to 1, 5 to 1, 30% Polyphenols, Juice Powder, 10% α-mangostin
Appearance: Fine Brownish yellow powder
Country of origin: P.R. China
Source:
Garcinia mangostana Linn is a tropical evergreen tree also called the purple mangosteen or more commonly ,mangosteen.This tropical plant which believed to have originated in the Sunda Islands and the Moluccas of Indonesia has interesting biological activities with potential therapeutic applications.The fruit of the mangosteen is sweet and tangy, juicy, somewhat fibrous, with fluid-filled vesicles (like the flesh of citrus fruits), with an inedible, deep reddish-purple colored rind (exocarp) when ripe.The mangoesteen is widely cultivated in tropical area mainly in Southeast Asian nations like Indonesia, Malaysia, Sri Lanka, Philippines, and Thailand primarily for its fruit . However, people in these countries also have used the pericarp (peel, rind, hull or ripe) of mangosteen as a traditional medicine for the treatment of abdominal pain, diarrhea, dysentery, infected wound, suppuration, and chronic ulcer.
Experimental studies have demonstrated that extracts of mangosteen have antioxidant, antitumoral, antiallergic, anti-inflammatory, antibacterial, and antiviral activities.
Nutritional content of Mangosteen Extract
The endocarp is the white part of the fruit containing a mild flavor that makes the fruit popular for eating. When analyzed specifically for its content of essential nutrients, however, mangosteen nutrition is modest, as all nutrients analyzed are a low percentage of the Dietary Reference Intake (see right table for canned fruit in syrup, USDA Nutrient Database; note that nutrient values for fresh fruit are likely different, but have not been published by a reputable source).
Functions
Antioxidant: Mangostin is the inhibitor of oxidation of LDL, which have major role in cardio-vascular and related chronic diseases.
Anti-allergies and inflammations: γ- mangostin was identified to inhibit COX, as their inhibition acutely reduces inflammations, pains and fevers.
Antivirus and anti-bacteria: the polysaccharides in the extract form can stimulate phagocytic cells to kill intracellular bacteria.
Anticancer: Mangostin has been revealed to inhibit topoisomerase, which is essential for cell division in cancer cells, also could selectively induce cell apoptosis and inhibit cell division
Product Applications
Mangosteen is used for diarrhea, urinary tract infections (UTIs), gonorrhea, thrush, tuberculosis, menstrual disorders, cancer, osteoarthritis, and an intestinal infection called dysentery. It is also used for stimulating the immune system and improving mental health.
Some people apply mangosteen to the skin for eczema and other skin conditions.
Studies presented the possible therapeutic applications for its antioxidant ,anticancer ,anti-bacteria, anti-allergies and inflammations .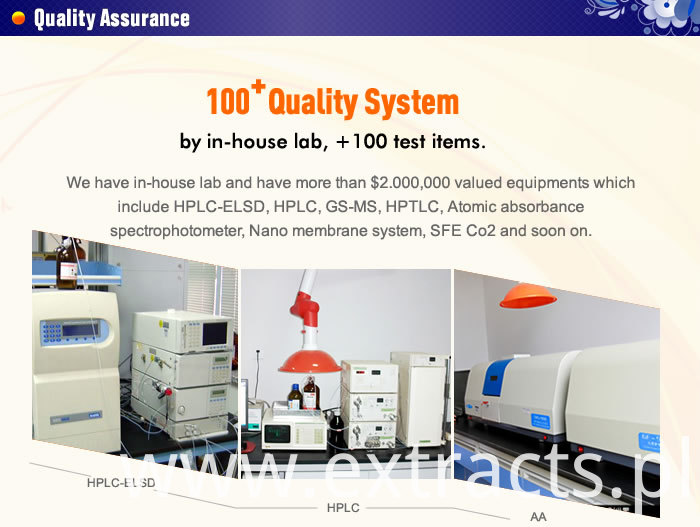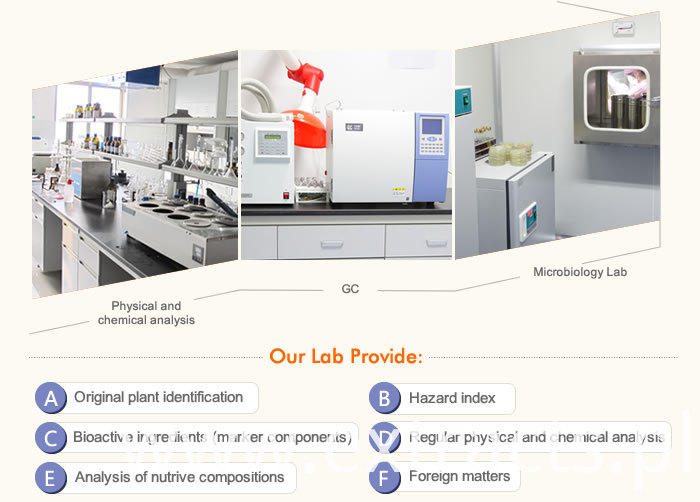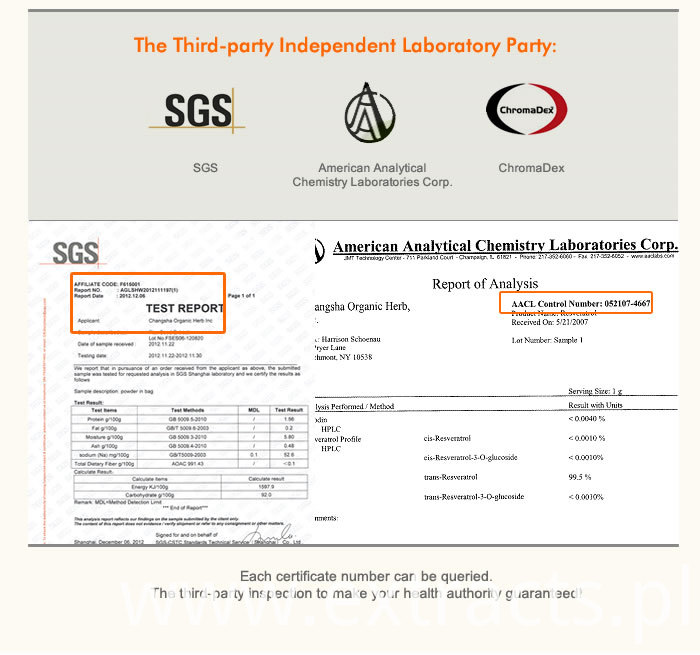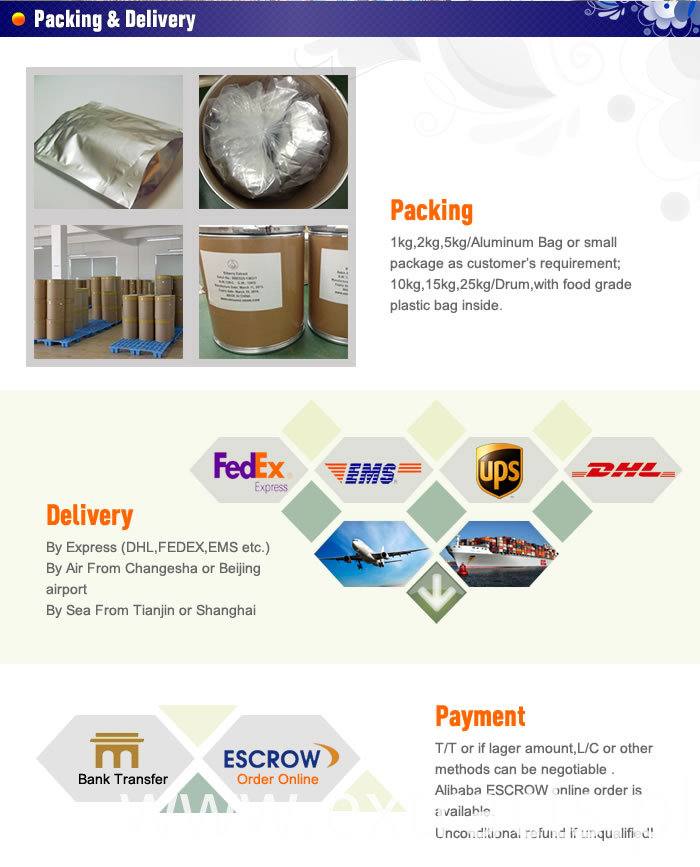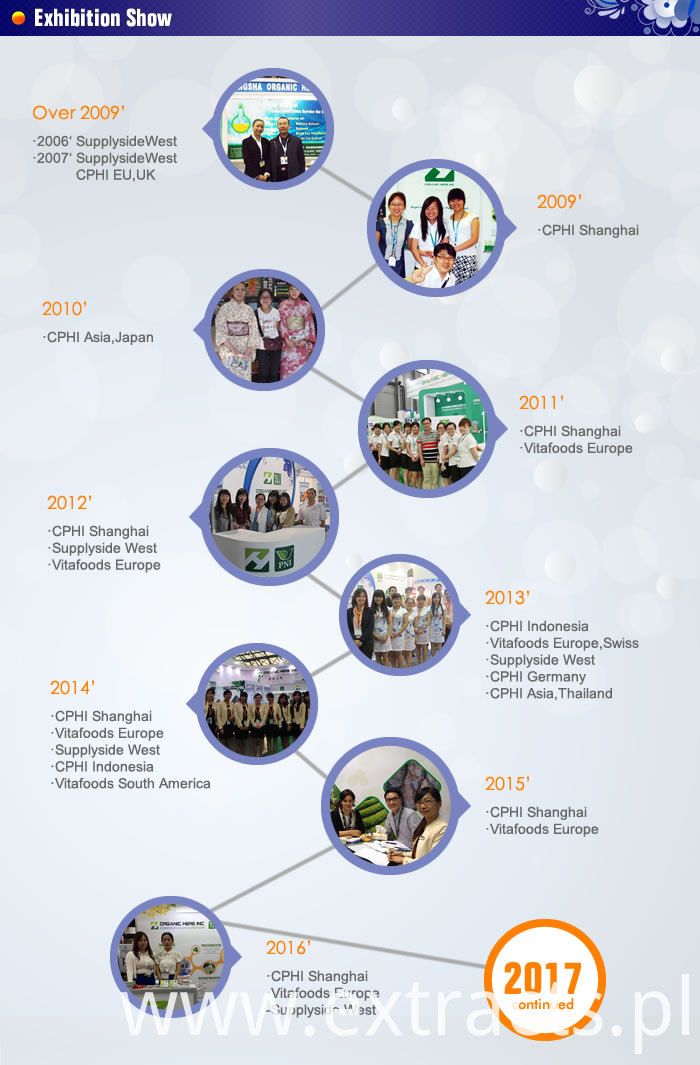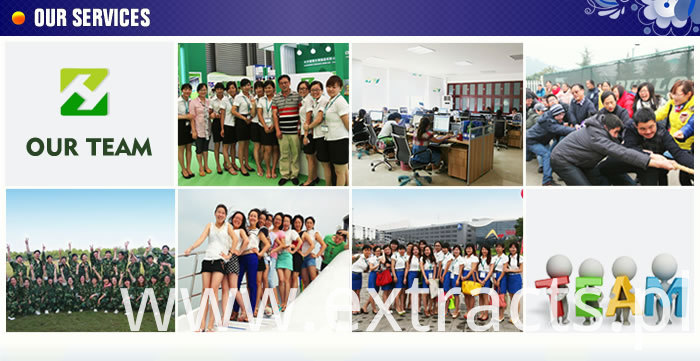 Looking for ideal Mangosteen Extract Powder Manufacturer & supplier ? We have a wide selection at great prices to help you get creative. All the Purple Mangosteen Extract are quality guaranteed. We are China Origin Factory of Mangosteen
Fruit Powder
. If you have any question, please feel free to contact us.
Product Categories : Fruit & Vegetable Powder / Juice powder