In Radix Sophorae Flavescentis Extract, there are a lot of alkaloids, they are Matrine, Oxymatrine, sophor-anol, N-methylcytisine, anagyrine, etc. The two main active ingredients are Matrine and Oxymatrine. Matrine has insecticidal function but Oxymatrine has antibacterial function.
Organic Herb Inc is one of the leading China sophora extract Oxymatrine (Chinese name "Kushen") matrine manufacturers, welcome to wholesale cheap Oxymatrine, sophora flavescens root extract, sophora root extract, Oxymatrine, Matrine Alkaloid from our factory.
Basic Information of Sophora Extract Oxymatrine
Name : Sophora Root Extract Oxymatrine
Extract part: Root
Botanical Name : Sophora flavescens
Spec : 1%,5%,10%,50%,80%,90%,95%,98% Matrine or Oxymatrine
Test method: HPLC
Appearance: Fine white powder
Country of origin: P.R. China

The Source:
Sophora flavescens,a herbaceous plant in the Fabaceae family ,also called shrubby sophora.The root commonly known as Ku Shen have a long history of use in traditional Chinese medicines as a typical Chinese herbal medicine.
The dried roots of Sophora flavescens (Chinese name "Kushen")have various effects like anti-oxidant, anti-inflammation, anti-bacterial, antidote,apoptosis modulator properties and anti-tumor activities .They were used traditionally for asthma, sores, gastrointestinal hemorrhage, allergy and inflammation and is used for the treatment of diarrhoea, gastrointestinal haemorrhage and eczema .
Main bio-actives
There are A variety of chemical compounds have been isolated from Sophora flavescens and it is especially rich in flavonoid and alkaloids Brazilian Journal of Pharmacognosy reviewed the rapidly increased information on active components of Sophora flavescens and reported to posses various pharmacological/therapeutic properties, ,in particular Sophora alkaloids have been found to be their chief active chemical constituents including matrine, oxymatrine.
Matrine possesses strong antitumor activities in vitro and in vivo,its also been found biochemical activities including :anti-oxidant, anti-inflammation and apoptosis modulator properties.
Functions
Improve the leucocyte deficiency symptoms so as to enhance the body's immune function.
Resist fungi, antibiotic, It is effective in dealing with trichomonad vaginitis, flagellate disease, amoeba dysentery and fungus dysentery, etc.
It can cure tonsillitis, mastitis, smooth the asthma etc.when taken orally.
Product Applications
Pharmacologic action: Diuretic effect, Antiviral effect .
The application of agriculture: insecticide, Natural plant pesticides .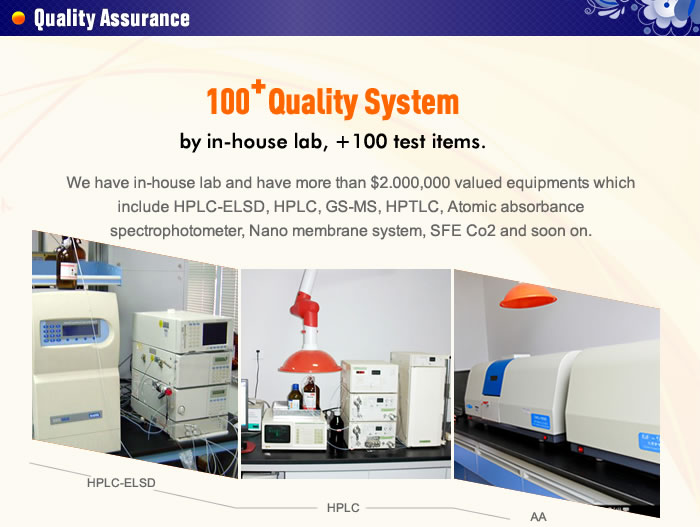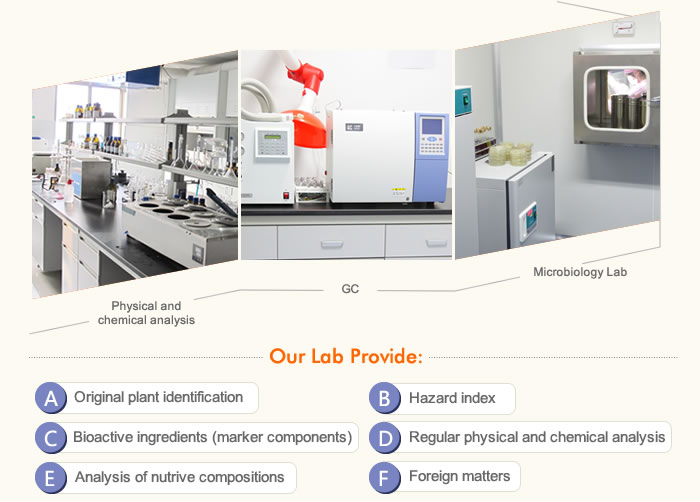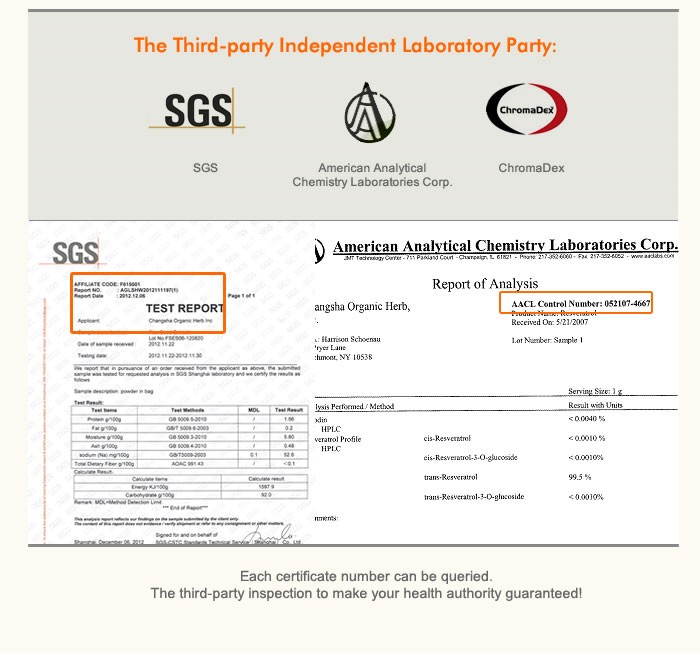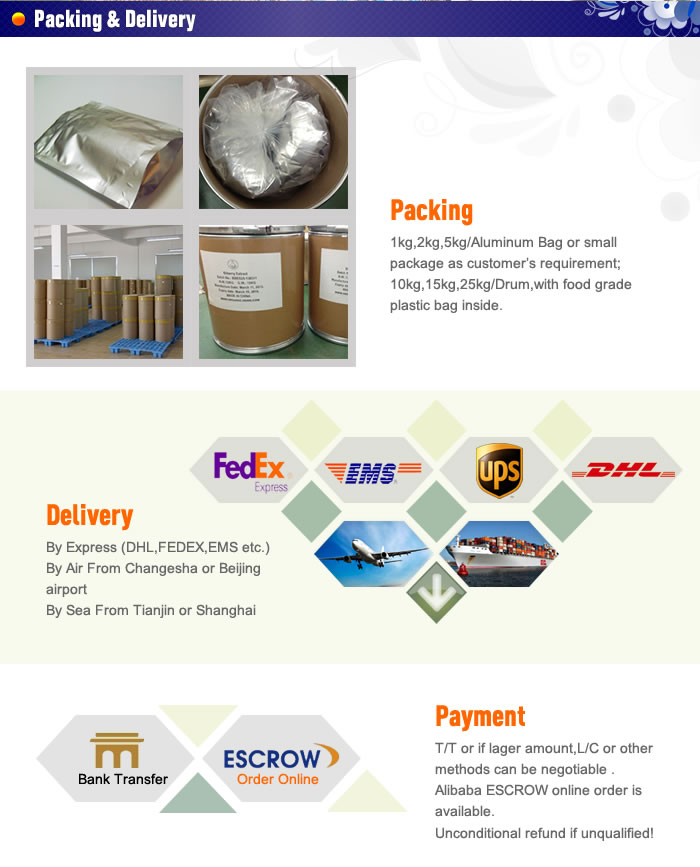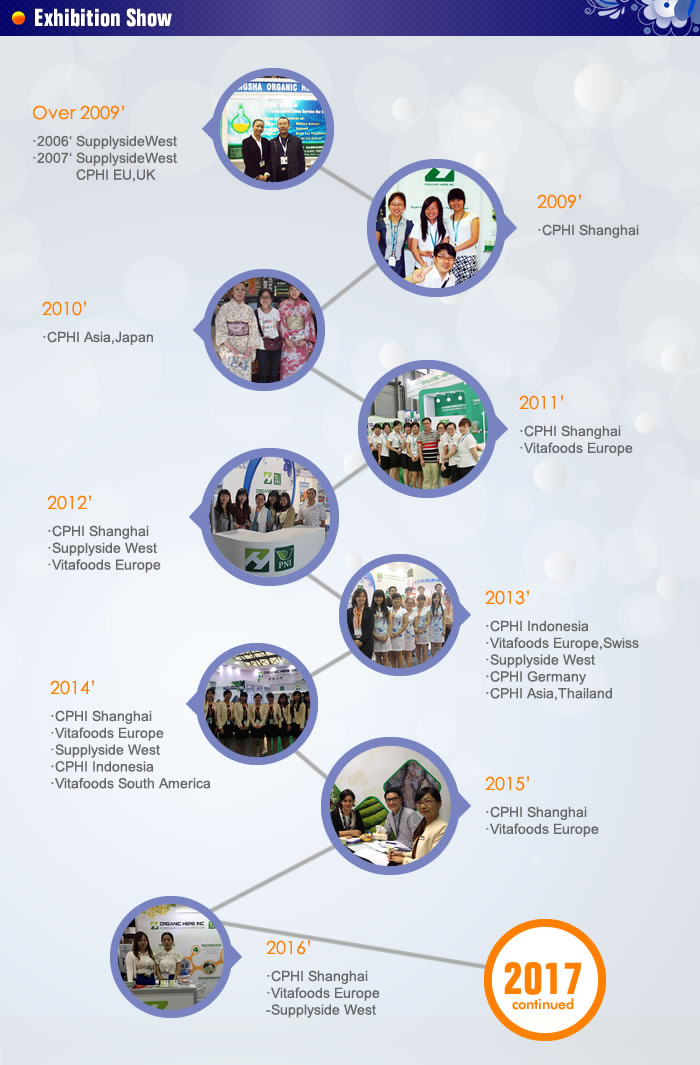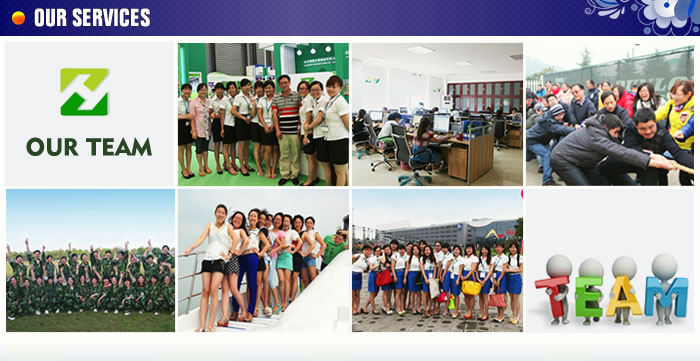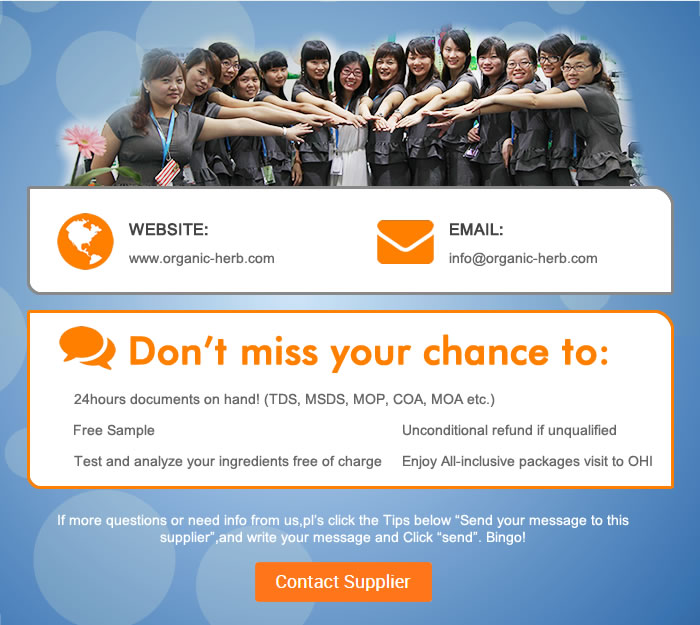 Looking for ideal Sophora Flavescens Extract Oxymatrine Manufacturer & supplier ? We have a wide selection at great prices to help you get creative. All the Oxymatrine Hplc are quality guaranteed. We are China Origin Factory of Matrine Alkaloid. If you have any question, please feel free to contact us.
Product Categories : Anti-cancer & Anti-tumor Ingredient