The Mangosteen Extract is extract from purple mangosteen (Garcinia mangostana), it's active ingredient is alpha mangostin (α-mangostin). Mangostin is a natural xanthonoid. Mangostin and a variety of other xanthones from mangosteen have been investigated for biological properties including antioxidant, anti-bacterial, anti-inflammatory, and anticancer activities. There are no positive correlations found as a result of this study. In animal studies, mangostin has been found to be a central nervous system depressant which causes sedation, decreased motor activity, and ptosis.
Basic Information of Purple Mangosteen Extract Mangostin
Name : Purple mangosteen Pericarp Extract
Source: Purple mangosteen
Botanical Name : Garcinia mangostana L.
Extract part: Fruit
Spec : 10%~40% α-mangostin
Appearance: Fine Brownish yellow powder
Country of origin: P.R. China
The Source:
The purple mangosteen (Garcinia mangostana), colloquially known simply as mangosteen, is a tropical evergreen tree believed to have originated in the Sunda Islands and the Moluccas of Indonesia. It grows mainly in Southeast Asia, southwest India and other tropical areas such as Puerto Rico and Florida, where the tree has been introduced. The tree grows from 6 to 25 m (19.7 to 82.0 ft) tall. The fruit of the mangosteen is sweet and tangy, juicy, somewhat fibrous, with fluid-filled vesicles (like the flesh of citrus fruits), with an inedible, deep reddish-purple colored rind (exocarp) when ripe. In each fruit, the fragrant edible flesh that surrounds each seed is botanically endocarp, i.e., the inner layer of the ovary. Seeds are almond-shaped and sized.
The purple mangosteen belongs to the same genus as the other, less widely known, mangosteens, such as the button mangosteen (G. prainiana) or the charichuelo
Functions
Antioxidant: Mangostin is the inhibitor of oxidation of LDL, which have major role in cardio-vascular and related chronic diseases.
Anti-allergies and inflammations: γ- mangostin was identified to inhibit COX, as their inhibition acutely reduces inflammations, pains and fevers.
Antivirus and anti-bacteria: the polysaccharides in the extract form can stimulate phagocytic cells to kill intracellular bacteria.
Anticancer: Mangostin has been revealed to inhibit topoisomerase, which is essential for cell division in cancer cells, also could selectively induce cell apoptosis and inhibit cell division
Product Applications
Mangosteen is used for diarrhea, urinary tract infections (UTIs), gonorrhea, thrush, tuberculosis, menstrual disorders, cancer, osteoarthritis, and an intestinal infection called dysentery. It is also used for stimulating the immune system and improving mental health.
Some people apply mangosteen to the skin for eczema and other skin conditions.
Studies presented the possible therapeutic applications for its antioxidant ,anticancer ,anti-bacteria, anti-allergies and inflammations .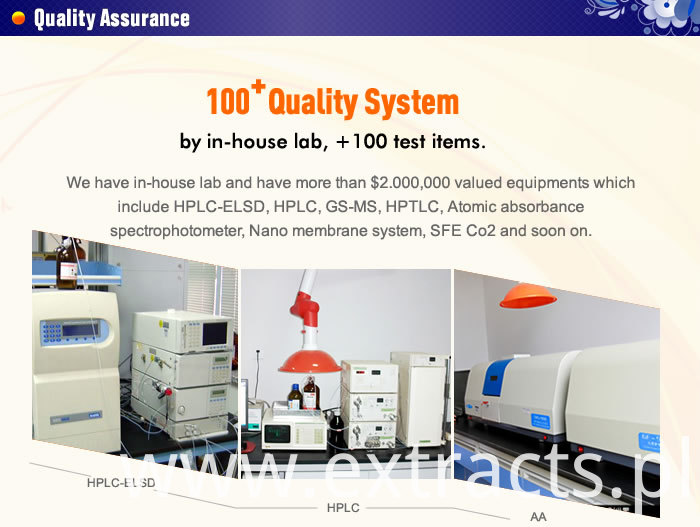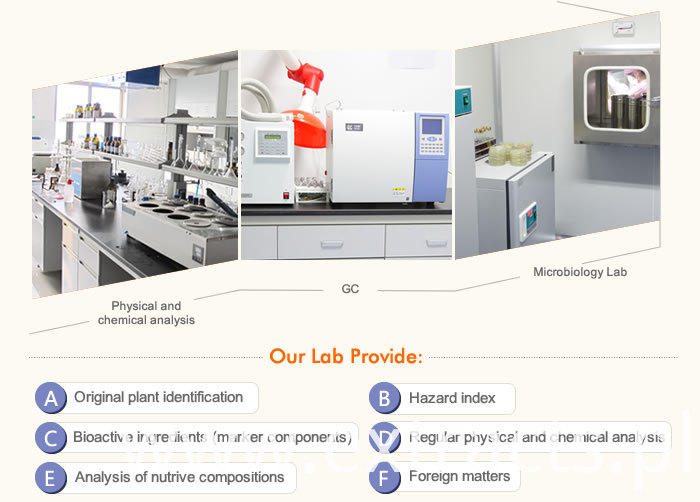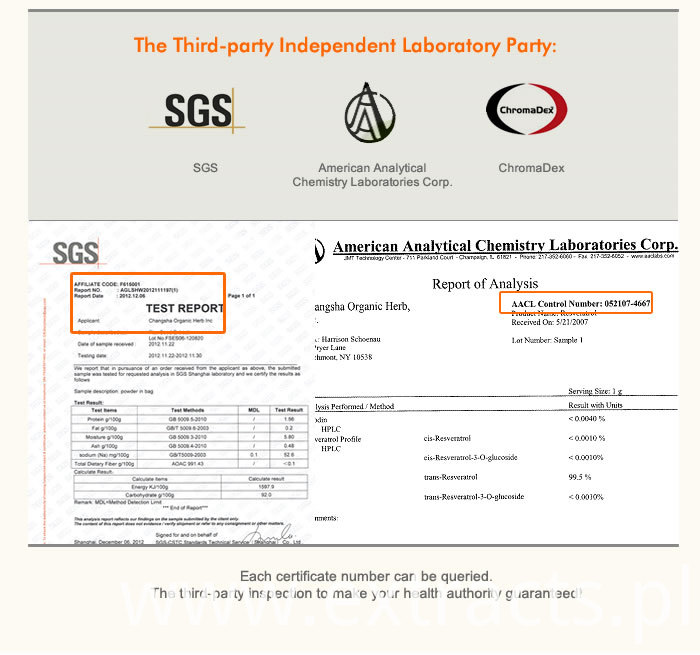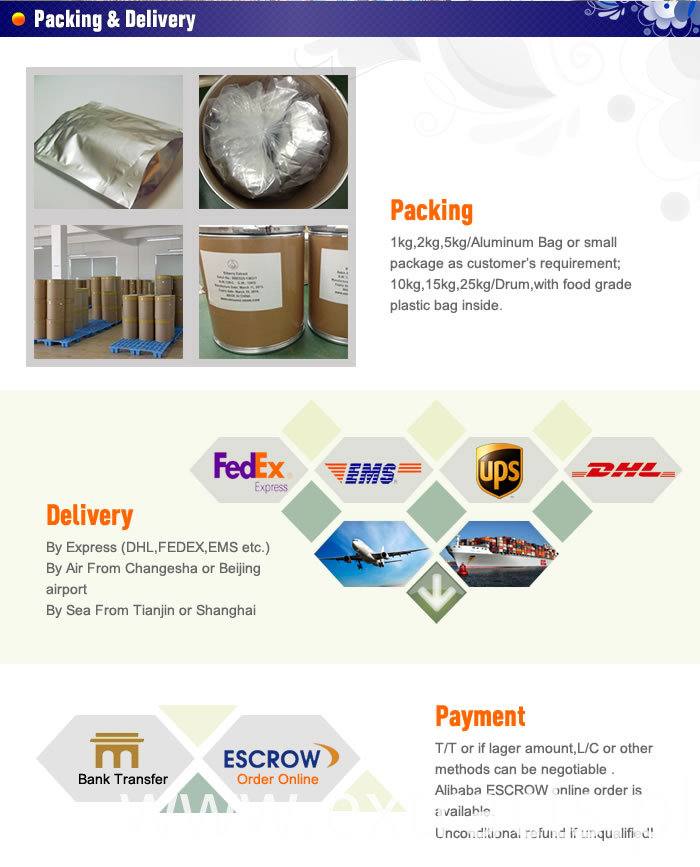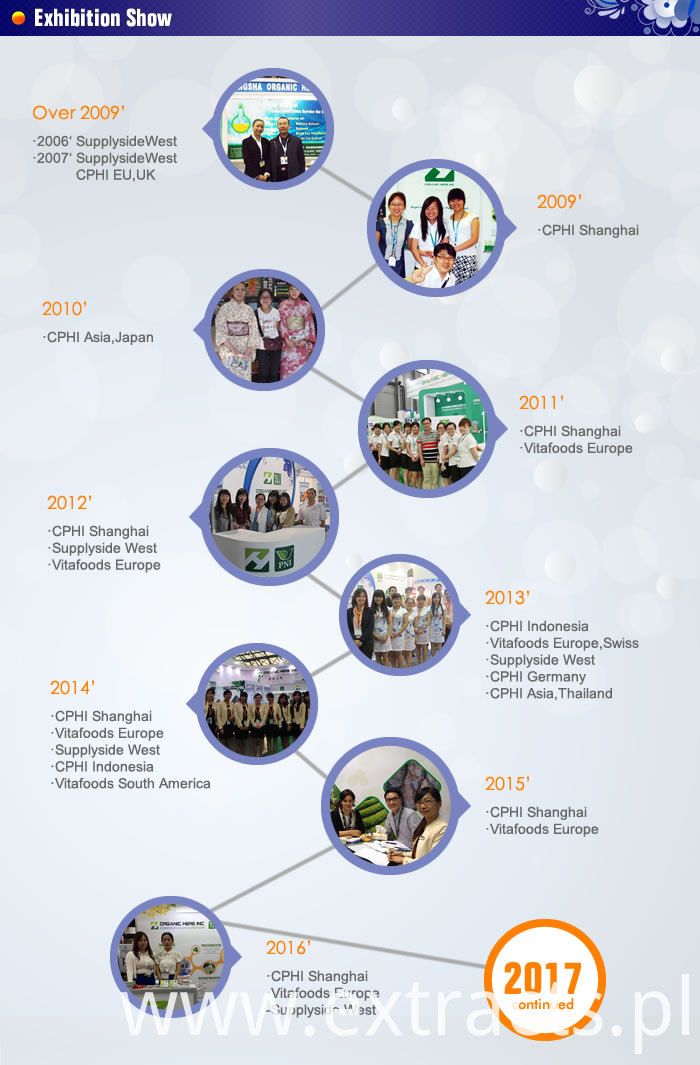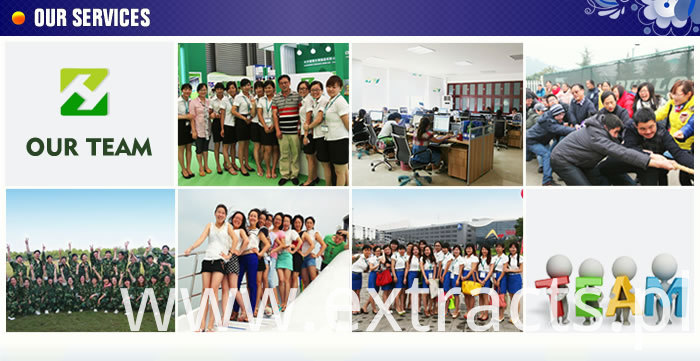 Looking for ideal Mangosteen Seed Extract Manufacturer & supplier ? We have a wide selection at great prices to help you get creative. All the Mangosteen Extract Mangostin are quality guaranteed. We are China Origin Factory of Alpha Mangostin Powder. If you have any question, please feel free to contact us.
Product Categories : Anti-cancer & Anti-tumor Ingredient