Usnic Acid extracted from Lichen Usnea (Usnea longissima Ach). Usnea is a genus of lichens also known as Old Man's beard or Beard Moss that are not plants but organisms produced by a symbiotic relationship between alga and fungus. Usnic acid is a naturally occurring dibenzofuran derivative found in several lichen species with the formula C18H16O7. It was first isolated by German scientist W. Knop in 1844 and first synthesized between 1933-1937 by Curd and Robertson. Usnic acid was identified in many genera of lichens including Usnea, Cladonia, Hypotrachyna, Lecanora, Ramalina, Evernia, Parmelia and Alectoria. Although it is generally believed that usnic acid is exclusively restricted to lichens, in a few unconfirmed isolated cases the compound was found in kombucha tea and non-lichenized ascomycetes.
Basic Information of Lichen Usnea Extract Usnic Acid
Product Name: Tripterygium Wilfordii Extract
Latin Name: Radix et Rhizoma Tripterygii
Active Ingredient: Celastrol
CAS: 34157-83-0
Specification: 1:1, 10:1, 98%
Used Part: Root
Appearance: Fine red powder
Test Method: TLC & HPLC
The Source
Usnea is a genus of lichens also known as Old Man's beard or Beard Moss that are not plants but organisms produced by a symbiotic relationship between alga and fungus. It grows all over the world most naturally grows on old trees in cool, damp forests. The various species of usnea are hard to distinguish, but have equivalent uses in herbal medicine.
Usnea was reportedly used over 3,000 years ago in ancient Egypt, Greece, and China to treat infections. For at least 1600 years, Usnic acid extracted from the plant has been used as a potent antibiotic and anti-fungal agent found in all the species. The hairlike structure of the plant offers a practical and effective application as a poultice.
Pharmacological functions:
Antimicrobial activity


The research from Xinjiang Agricultural University,China, showed that the bacteriostasis of usnic acid is superior to that of benzoic acid and sorbic acid; the minimal inhibitory concentrations (MIC) of usnic acid against these bacteria are 0.557, 0.525, 0.557, 0.500 and 1.76 mg/ml, respectively; the inhibitory effects of usnic acid against these bacteria decrease in the following order: Staphylococcus aureus >short-chain Bacillus > Bacillus subtili > Bacillus thuringiensis > E. Coli.Usnea appears to kill bacteria by disrupting metabolic functions; in scientific terms, it causes oxidative phosphorylation uncoupling (this means it interferes with the process that links the burning of calories to the production of energy) by acting on the inner mitochondrial membrane. It also appears to have ATP-ase activity. In other words, it kills bacterial cells by cutting off their energy supply.

Anti-cancer


Anticancer Drugs. 2005 BrasilThe majority of human tumors bear inactive p53 or cellular factors that down-regulate the expression and activity of the p53 network. Therefore, finding therapies that are effective in such tumors is of great interest. Usnic acid, showed activity against the wild-type p53 breast cancer cell line MCF7 as well as the non-functional p53 breast cancer cell line MDA-MB-231 and the lung cancer cell line H1299 (null for p53). In MCF7 cells treated with usnic acid, although there was an accumulation of p53 and p21 proteins, the transcriptional activity of p53 remained unaffected. We also found that there was no phosphorylation of p53 at Ser15 after treatment of MCF7 cells with usnic acid, suggesting that the oxidative stress and disruption of the normal metabolic processes of cells triggered by usnic acid does not involve DNA damage. The property of usnic acid as a non-genotoxic anti-cancer agent that works in a p53-independent manner makes it a potential candidate for novel cancer therapy.

Other Uses:


Usnea has been reported to be active against a number of parasitical disease organisms as well as used as an antiproliferant for a number of cancer cell lines. Usnea also has shown anecdotal usefulness in the treatment of difficult to treat fish infections in aquariums and ponds.Usnea barbata has been used in cosmetic production for its antimicrobial and antifungal properties as a preservative and deodorant.Usnic acid has been shown to exhibit antiviral, antiprotozoal, antiproliferative, anti-inflammatory and analgesic activity. Ecological effects, such as antigrowth, antiherbivore and anti-insect properties, have also been demonstrated. A difference in biological activity has in some cases been observed between the two enantiomeric forms of usnic acid. Recently health food supplements containing usnic acid have been promoted for use in weight reduction, with little scientific support.
Product application
Usnic acid as a pure substance has been formulated in creams, toothpaste, mouthwash, deodorants and sunscreen products, in some cases as an active principle, in others as a preservative. Research indicates that Usnic Acid may be useful in the treatment of sore throat ,minor infections,athletes foot and Genital herpes .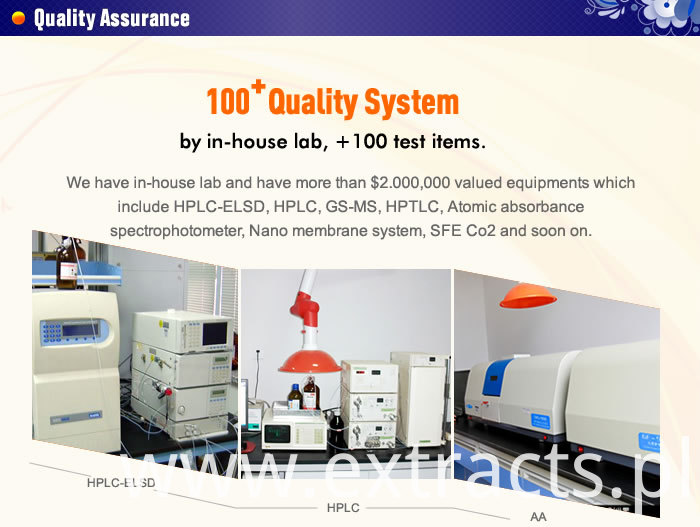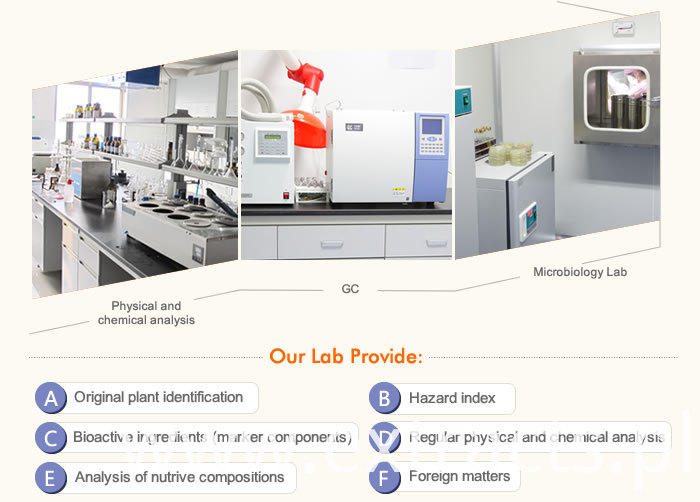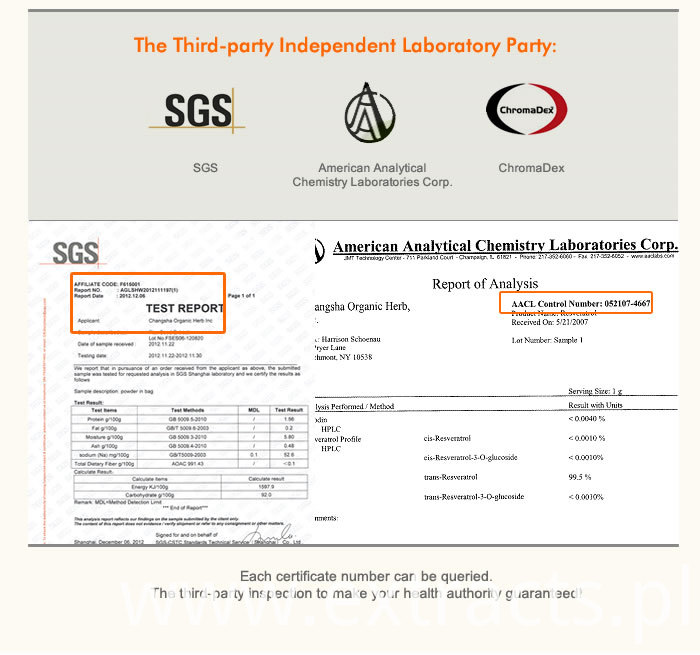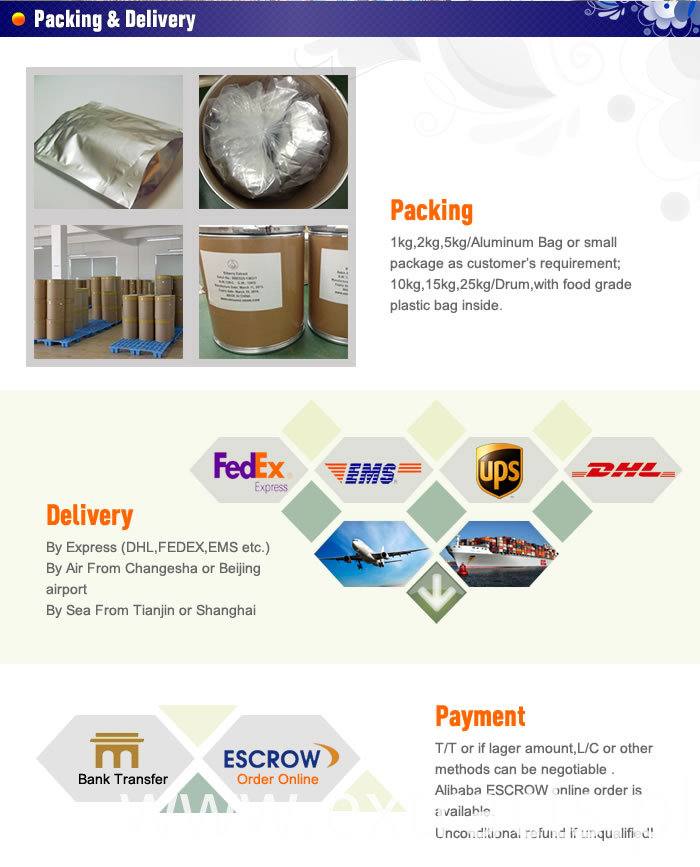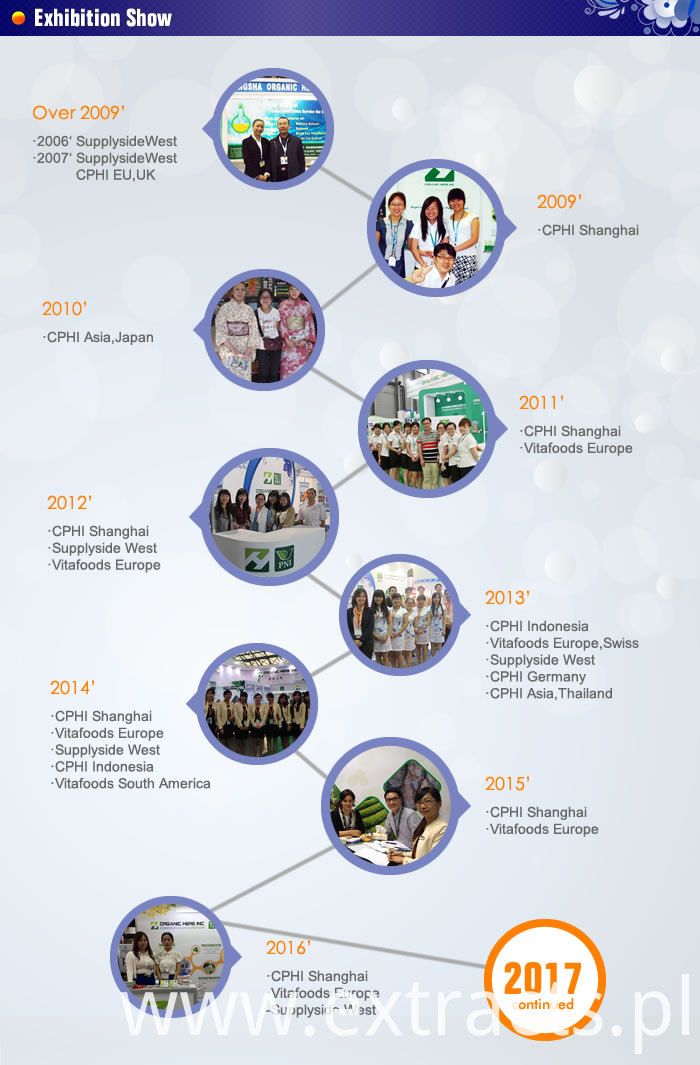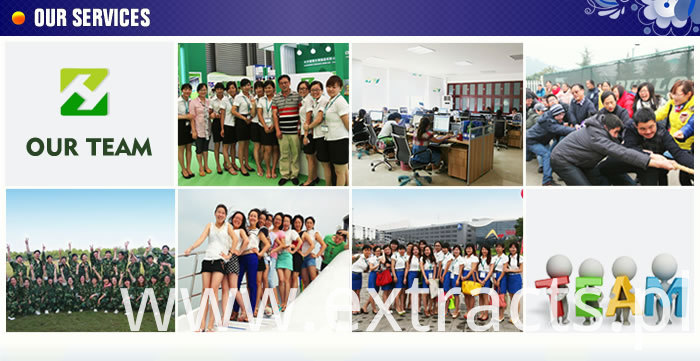 Looking for ideal Usnea Barbata Lichen Extract Manufacturer & supplier ? We have a wide selection at great prices to help you get creative. All the Lichen Extract Usnic Acid are quality guaranteed. We are China Origin Factory of Usnea Extract Usnic Acid. If you have any question, please feel free to contact us.
Product Categories : Anti-cancer & Anti-tumor Ingredient